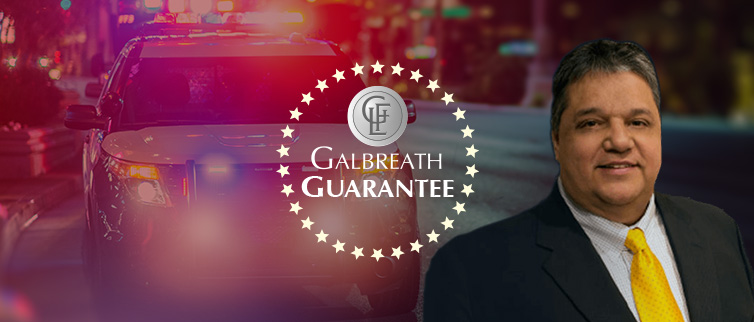 CONTACT US
(325)-437-7000

Text or call us today

jeff@galbreathlawfirm.com

Email us now
Texan Trusted
ABILENE CRIMINAL DEFENSE ATTORNEY
As a distinguished Abilene criminal defense attorney, Jeff Galbreath adeptly handles an array of legal matters, encompassing both misdemeanor and felony charges, and is well known for his aggressive representation of clients facing DUI/DWI cases. Additionally, Mr. Galbreath possesses considerable expertise in guiding individuals through legal proceedings associated with drug-related charges, probation violations, theft, weapons offenses, driver's license suspensions, and more.
Recognizing the inherent complexities of the legal system, he understands the importance of clarity and guidance. As a result, he is committed to providing each client with all their legal options. As the top Abilene criminal defense attorney, his overarching objective is to work toward the dismissal or reduction of charges whenever possible.
When confronted with criminal allegations, you should never take them lightly. As a result, it is very important to have the help of a criminal defense attorney that can handle your case and prevent a life-altering conviction if possible. With Jeff Galbreath on your team you can rest assured, that you're in good hands.
Free Consultation
Get Help Now
In Good Hands with Jeff Galbreath
At the Galbreath Law Firm we are dedicated to helping those throughout the State of Texas including those in Abilene, Sweetwater, Brownwood, Coleman, Eastland, and more. Plus, we have affordable prices and will work with you on a payment plan, so you can get the best criminal defense possible. For more information or to schedule your free consultation, please give us a call at (325) 427-7000.