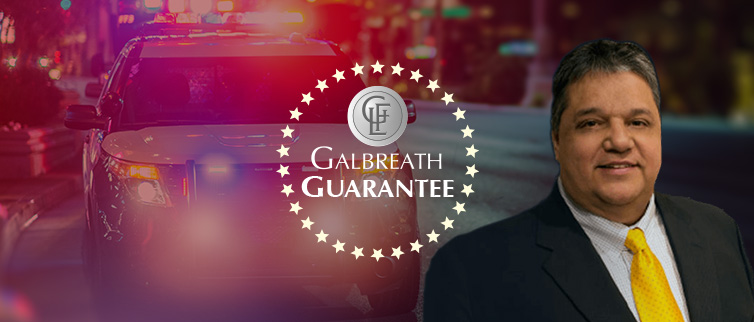 CONTACT US
(325)-437-7000

Text or call us today

jeff@galbreathlawfirm.com

Email us now
Texan Trusted
ABILENE CRIMINAL DEFENSE ATTORNEY
Jeff Galbreath at the Galbreath Law firm has helped clients successfully fight charges of DWI / DUI, PROBATION VIOLATION, THEFT, and other Misdemeanor & Felony criminal charges – He can even help you get an OCCUPATIONAL LICENSE.
At the GALBREATH LAW FIRM, we understand the legal process can be confusing, that's why JEFF GALBREATH takes the time to meet with each client to carefully explain their legal options.
JEFF GALBREATH is an aggressive lawyer who believes in protecting his client's rights. At the GALBREATH LAW FIRM, our Goal as your Criminal Defense Attorney is to get your criminal charges DISMISSED or REDUCED as much as possible. Remember without the aid of an experienced criminal defense lawyer you stand little chance of having a successful outcome in Court.
CALL US TODAY and schedule a FREE case evaluation 325-437-7000.
NEVER take a criminal accusation lightly. A conviction of WEAPONS CHARGES, DRUGS/POSSESSION, SUSPENDED LICENSE, and other Misdemeanor & Felony charges can carry serious consequences . It is very important to have the help of a criminal defense attorney that can handle your case and prevent a life-altering conviction if possible.
Free Consultation
Get Help Now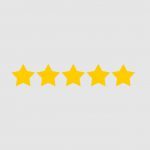 Dena Rodriguez
I am giving the Galbreath Law Firm 5 stars as I had hired him and his staff to handle a personal injury case for me. He and his team were very diligent, professional and communicated with me at any given time about my questions and concerns. Over the years I have also referred friends to Mr. Galbreath and they've been very happy with their representation.
"

When I hired Mr Galbreath on a very short notice it was probably one of the best decisions I could have made he was a reasonable price and a very exceptional work I had myself in a pickle and he surely got me out of it I would recommend him to anyone I'm glad I chose him and you would be too if you choose him he knows his stuff and got me off on a pretty incredible deal I would definitely recommend him

"
In Good Hands with Jeff Galbreath
At the GALBREATH LAW FIRM we have affordable prices and will work with you on payment plans, helping you get the BEST criminal defense possible. We serve the Big Country, including Abilene, Anson, Albany, Hamlin, Winters, Baird, Clyde, Tye, Tuscola, and Lawn.