ABOUT US
As the top Abilene attorney, Galbreath Law Firm, is dedicated to safeguarding the rights of everyday individuals who have suffered harm due to the carelessness of others, along with those facing criminal charges, or experiencing family issues.
With deep roots in the community, Jeff B. Galbreath, a renowned personal injury attorney, criminal defense lawyer, and family law expert provides affordable fee structures for his clients, regardless of their financial situation. This means that our clients won't have to worry about paying a large sum of money upfront.
Plus, we are proud to offer complimentary case evaluations and consultations and handle most personal injury cases on a contingency basis, which means we only receive payment if you win compensation.
In the aftermath of a severe accident, arrest, or separation it is crucial to retain the services of a skilled Abilene attorney who will fight for your best interest alongside a sense that justice has been served in your favor. Our highly experienced team boasts years of experience and has successfully resolved a diverse range of cases.
Choosing the right attorney to handle your case is one of the most important decisions you'll make. We bring our comprehensive expertise to every case, regardless of its complexity or size. We are the Abilene attorney who takes great pride in bettering the community by helping our clients achieve the best result possible.
Contact us today for your free consultation. We promise you'll be glad you did.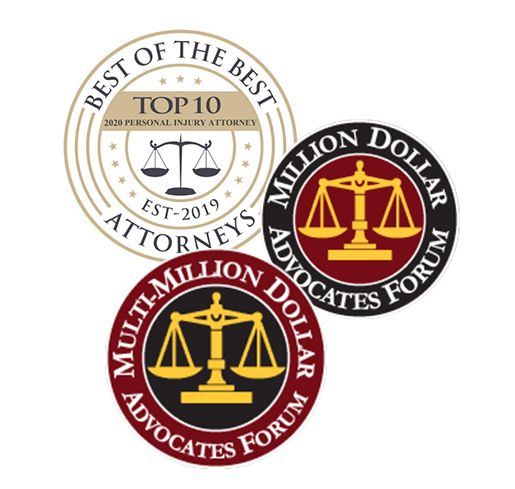 Tips for Avoiding Accidents and What to Do If You're Involved
The holiday season is a time for joy, celebration, and spending quality moments with loved ones. However, it also increases road traffic, leading to a higher risk of accidents. As families embark on their journeys to celebrate the festivities, it's crucial to be aware of the potential dangers of holiday traffic. In this blog, you will find several tips for navigating holiday traffic. Additionally, we will shed light on how Galbreath Law Firm can provide the necessary legal support following a holiday traffic accident.
Holiday Traffic Accident Statistics: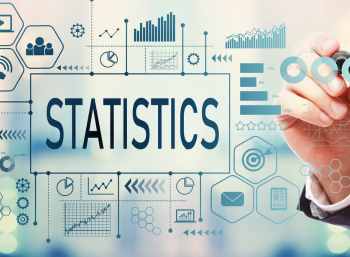 Before delving into the specifics of holiday traffic in Texas, let's take a moment to understand the broader context of holiday-related accidents. According to the National Highway Traffic Safety Administration (NHTSA), the holiday season often significantly increases traffic accidents. Increased travel, adverse weather conditions, and impaired driving contribute to this spike in incidents.
The holiday season brings about unique challenges in Texas, a state known for its vast highways and diverse landscapes. According to recent data, there has been a noticeable increase in accidents during peak holiday travel periods, with a particular emphasis on trouble areas that demand extra caution.
Identifying Trouble Areas in Texas: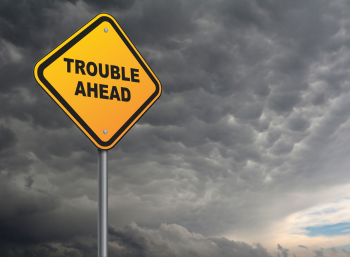 1. High Traffic Zones: During the holidays, major highways and interstates experience a surge in traffic. Highways like I-35, I-45, and I-10 become congested as people travel across the state to celebrate with family and friends.
2. Urban Centers: Metropolitan areas, such as Houston, Dallas, and Austin, witness increased traffic during the holidays. The combination of residents and out-of-town visitors can lead to heightened congestion and a greater likelihood of accidents.
3. Weather-Prone Regions: Texas is known for its diverse climate, and certain regions may experience adverse weather conditions during the holiday season. Areas prone to fog, rain, or even rare snowfall can pose additional challenges for drivers.
What to Do When an Accident Occurs: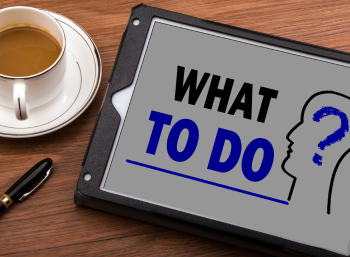 Despite our best efforts to stay safe on the road, accidents can still happen. If you find yourself involved in a holiday traffic accident, it's essential to follow these steps:
1. Ensure Safety: Move to a safe location, if possible, and check for injuries. Call emergency services if medical attention is required.
2. Exchange Information: Exchange contact and insurance information with the other parties involved; take photos of the accident scene and document any relevant details.
3. Contact Law Enforcement: Report the accident to the local authorities and obtain a copy of the police report. This document can be crucial for insurance claims and legal proceedings.
4. Seek Medical Attention: Even if injuries initially seem minor, seeking medical attention is essential. Some injuries may manifest later, and a medical record can be valuable for legal claims.
How Galbreath Law Firm Can Help: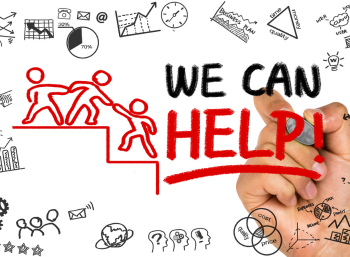 In the aftermath of a holiday traffic accident, navigating the legal complexities can be overwhelming. With years of experience and commitment to client advocacy, Galbreath Law Firm can provide the support you need. Our team of skilled attorneys specializes in personal injury cases, including those arising from traffic accidents.
Here's how Galbreath Law Firm can assist you:
1. Legal Consultation: Receive a comprehensive legal consultation to understand your rights and options after a holiday traffic accident.
2. Insurance Claims: Our attorneys will guide you through filing insurance claims, ensuring you receive fair damages compensation.
3. Investigation and Evidence Gathering: If necessary, we will thoroughly investigate, gathering evidence to support your case, including witness statements, accident reconstruction, and expert testimony.
4. Negotiation and Litigation: Galbreath Law Firm is adept at negotiating with insurance companies and, if needed, pursuing litigation to secure the compensation you deserve.
As the holiday season approaches, it's crucial to prioritize safety on the roads. Understanding the risks associated with holiday traffic, being aware of trouble areas in Texas, and knowing what steps to take in the event of an accident are essential elements of responsible driving. In the unfortunate event of a holiday traffic accident, Galbreath Law Firm stands ready to provide the legal support needed to navigate the complexities and secure a favorable outcome for our clients. If you want legal representation, contact us today for a free consultation. Stay safe, drive responsibly, and have a joyful holiday season.
Motorcycling can be a thrilling and rewarding experience. However, it is essential to remember that riding a motorcycle is also inherently dangerous. Motorcycles are much smaller and less visible than other vehicles on the road, and motorcyclists are more vulnerable to injury in the event of a crash.
Car accidents can worsen existing injuries and trigger old ones, leaving victims in pain. Many believe this disqualifies them from seeking compensation, but if you didn't cause the accident, you can still pursue damages for your suffering, regardless of pre-existing conditions.
WE FIGHT FOR OUR CLIENTS
Text or call (325) 437-7000 for emergency service