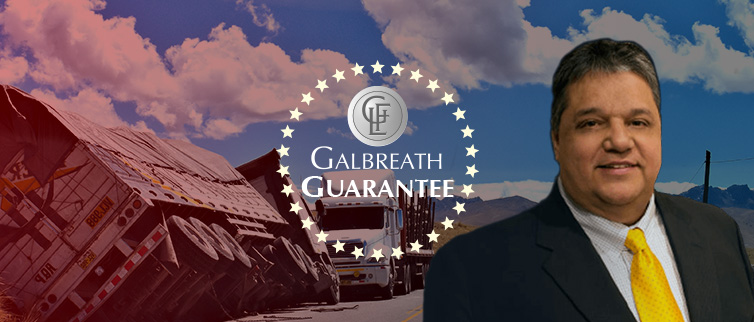 CONTACT US
(325)-437-7000

Text or call us today

jeff@galbreathlawfirm.com

Email us now
Texan Trusted
PECOS, TEXAS ATTORNEY
Pecos, TX, located about an hour west of Odessa along I-20, is well known for its cantaloupe. Another claim to fame for this city is that it is the home of the first rodeo. Pecos is also the county seat of Reeves County and the county of its namesake. However, it is part of the nine counties that make up the Trans-Pecos area of Texas. 
Since Pecos is part of West Texas, you can expect to find a lot of oil and gas industrial activity. While these jobs play a pivotal role in the economy, it is hard to overlook that it comes with its fair share of problems. Oil rig injuries and 18-wheeler accidents in Pecos, TX happen often enough that it may be concerning to the people of the area. Anyone who has been in one of these situations can find themselves facing some insurmountable problems. Lost wages, life-changing injuries, and mounting medical bills can combine into a significant hurdle to try and overcome. 
Accidents involving commercial trucks aren't a new thing in this area. Since I-20 and Highway 285 intersect in Pecos, the influx of big rigs bringing oil field supplies to the surrounding areas is disproportionate to the size of the town.  This factor may contribute to why there are more 18-wheeler accidents in Pecos and the outlying areas. The Galbreath Law Firm understands that after an injury, especially one involving an oil field rig, your life can be in disarray. We fight hard for people who have suffered catastrophic personal injury and do our best to get them the compensation they deserve. 
Pecos Work Injury Attorney
It's not just 18-wheeler accidents that can leave a family devastated and wondering what to do next. Oilfield accidents and other work-related injuries can be both physically and financially catastrophic, as well. Most people are aware that the oil and gas industry is a dangerous business. Even though there are inherent dangers with the job, it is still the responsibility of the employer to strive and make the workplace as safe as possible. The sad fact of the matter is that sometimes profit comes before safety for some companies and various steps to keep people out of harm's way are not taken. The result of an employer's negligence or carelessness can lead to pain, suffering, and loss to families.
While a work injury can be rough on the victims, other struggles arise in the aftermath of a work-related injury. Loss of wages from the inability to work is another part of the problem. While you are unable to work, medical and other bills are piling up. One of the leading reasons people file for bankruptcy is because of hospital bills. It may be in your and your family's best interest to obtain the services of an experienced work injury lawyer. You might have to put up a fight for a fair outcome. Businesses are run to make money and anytime they can save some, they will. Make sure you have someone on your side who knows how to represent injured workers and get them the compensation they deserve.
Free Consultation
Get Help Now
In Good Hands with Jeff Galbreath
The Lawyers at the Galbreath Law Firm are here to help you. S Contact the aggressive and experienced DWI Attorneys at the Galbreath Law Firm for a free initial consultation. We are located @ 4542 Loop 322 #102, Abilene, TX 79602. Call us now at 325-437-7000!