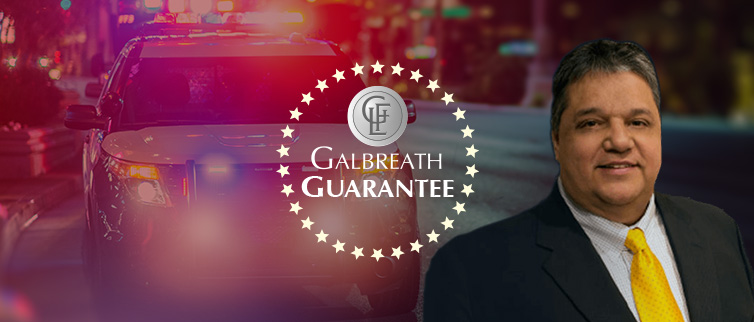 CONTACT US
(325)-437-7000

Text or call us today

jeff@galbreathlawfirm.com

Email us now
Texan Trusted
UNLAWFUL WEAPONS CHARGES LAWYER
Abilene Criminal Attorney for unlawful weapons charges
As the top Abilene criminal attorney, Galbreath Law Firm, knows unlawful carrying of weapons charges are exceedingly serious and complicated. These charges involve State and Federal criminal laws and may involve any number of governmental agencies. The current environment in this country is such that prosecutors are often overzealous in their attempt to prove themselves tough on weapons related crimes. As a result, you cannot afford to hesitate on obtaining a top Abilene criminal attorney well versed in the complexities of an unlawful carrying of a weapon charge.
Often, unlawful weapons charges or investigations may arise when carrying a concealed and/or unregistered weapon, being in possession of explosives or an assault or modified weapon, carrying illegal items in any secure area such as airports and some government buildings and unlawfully discharging a weapon in a prohibited area.
Galbreath Law Firm has the knowledge and experience to ensure that your rights are protected. Make no mistake; this is a serious charge with serious consequences. You are innocent until proven guilty and are entitled to full protection of your rights.
So, if you are facing an unlawful weapons investigation or have been charged, give us a call. We will fight on your behalf as we attempt to help get your charges reduced or even dropped.
Free Consultation
Get Help Now
In Good Hands with Jeff Galbreath
Galbreath Law Firm has served clients throughout the counties of Taylor, Nolan, Brown, Coleman, Eastland, and more.
Galbreath Law Firm is located @ 4542 Loop 322 #102, Abilene, TX 79602. Initial consultations are free. It may not be in your best interest to delay in seeking and contacting an attorney if you find yourself in this type of situation.  Give our offices a call at 325-437-7000.