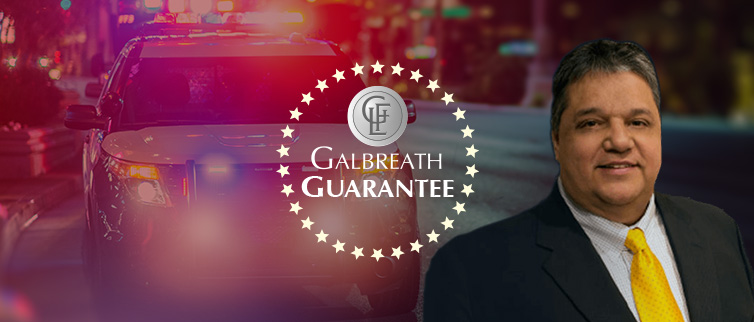 CONTACT US
(325)-437-7000

Text or call us today

jeff@galbreathlawfirm.com

Email us now
Texan Trusted
UNLAWFUL WEAPONS CHARGES LAWYER
Legal counsel for unlawful weapons charges
Defense Attorneys in Abilene. Unlawful carrying of weapons charges are exceedingly serious and complicated. These charges involve State and Federal criminal laws and may involve any number of governmental agencies. The current environment in this country is such that prosecutors are often overzealous in their attempt to prove themselves tough on weapons related crimes. You cannot afford to hesitate to obtain the counsel of an attorney well versed in the complexities of an unlawful carrying of a weapon charge. The Galbreath Law Firm fully believes in your right to obtain legal counsel to help face your charges.
Unlawful carrying a weapon charge or investigation may arise in several ways including but not limited to: carrying a concealed and/or unregistered weapon, being in possession of an assault or modified weapon, explosives, carrying illegal items in any secure area such as airports and some government buildings and unlawfully discharging a weapon in a prohibited area. There are many ways that you may come face to face with a weapons charge since there are so many different laws and regulations. One simple mistake could become very costly to you and could hold lasting repercussions for you and your family.
The Unlawful Weapons Defense Attorneys at the Galbreath Law Firm will utilize their knowledge and experience as criminal defense attorneys to ensure that your rights are protected. Make no mistake; this is a serious charge with serious consequences. You are innocent until proven guilty. You are entitled to the protection of your rights. If you are the subject of an unlawful weapons investigation or have been charged, call the Unlawful Weapons Charges Attorneys at the Galbreath Law Firm immediately. Let them speak for you. You will in no way benefit from speaking for yourself and you have every right to seek out professional and experienced legal counsel. We will fight on your behalf as we attempt to help get your charges reduced or even dropped.
Free Consultation
Get Help Now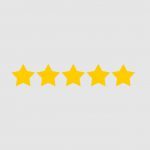 Dena Rodriguez
I am giving the Galbreath Law Firm 5 stars as I had hired him and his staff to handle a personal injury case for me. He and his team were very diligent, professional and communicated with me at any given time about my questions and concerns. Over the years I have also referred friends to Mr. Galbreath and they've been very happy with their representation.
"

When I hired Mr Galbreath on a very short notice it was probably one of the best decisions I could have made he was a reasonable price and a very exceptional work I had myself in a pickle and he surely got me out of it I would recommend him to anyone I'm glad I chose him and you would be too if you choose him he knows his stuff and got me off on a pretty incredible deal I would definitely recommend him

"
In Good Hands with Jeff Galbreath
The Galbreath Law Firm has served numerous people as clients all across different locations of the State of Texas for many years. These locations include but are not simply limited these cities: Abilene, Sweetwater, Brownwood, Coleman, and Eastland. Counties in which The Galbreath Law Firm have represented clients include, but are not limited to Taylor County, Nolan County, Brown County, Coleman County, and Eastland County.
Galbreath Law Firm is located @ 4542 Loop 322 #102, Abilene, TX 79602. Initial consultations are free. It may not be in your best interest to delay in seeking and contacting an attorney if you find yourself in this type of situation.  Give our offices a call at 325-437-7000.