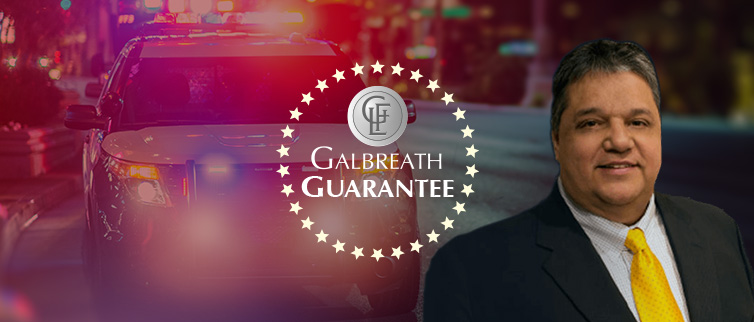 CONTACT US
(325)-437-7000

Text or call us today

jeff@galbreathlawfirm.com

Email us now
Texan Trusted
ABILENE DWI/DUI ATTORNEY
DWI Attorneys in Abilene
There are many different types of driving offenses. One of the most serious, expensive and consequential is DWI (driving while intoxicated). If found guilty of this offense, it can result in serious consequences and have far reaching implications for the future such as increased insurance costs, substantial fines, loss of license, alcohol treatment classes, probation, county jail time or state prison time for repeat offenders.
The implications of a DWI are very severe. As your Big Country Law Firm, we are completely committed to you. We will educate you about your options, fight hard for the BEST possible outcome, and protect YOUR rights.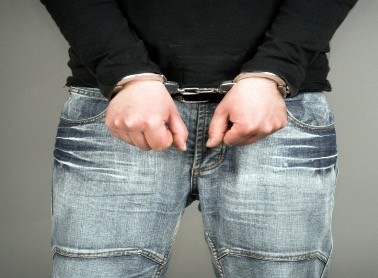 YOUR CRIMINAL LAW ATTORNEY
The DWI Attorneys at Galbreath Law Firm will assess your case fully. Utilizing their experience, they will attempt to have charges reduced or dismissed. The lawyers at the Galbreath Law Firm are well aware that a thorough process must be followed by the arresting officer. Failure to comply can result in dismissal of charges. The Galbreath Law Firm will check for various loopholes that could make the difference in the successful outcome of your case. The DWI attorney at the Galbreath Law Firm will analyze your case to check for: violation of your constitutional rights, if you were read your rights, properly carried out blood and alcohol level tests, whether equipment used was maintained and kept in good working order and if the officer followed the correct procedures and regulations.
Realize, being charged with driving while intoxicated doesn't mean you are guilty. You are innocent unless proven guilty. We are here to help you prove your innocence. We understand how prosecutors test and process evidence when building a case against you for DWI allegations. Because of this we can build a strong defense for you from the moment you are charged with a DWI in the Big Country.
Free Consultation
Get Help Now
In Good Hands with Jeff Galbreath
We have clients all over the Big Country, From Taylor County, Stephens County, Callahan County, Eastland County, Runnels County, Shakleford County, Coleman County, Nolan County, Jones County, Brown County. Helping injured Texans is what we're all about!
The Galbreath Law Firm serves clients throughout the State of Texas including but not limited to the cities of Abilene, Sweetwater, Brownwood, Coleman, and Eastland. Counties include but are not limited to Taylor County, Nolan County, Brown County, Coleman County, and Eastland County.
The DWI Lawyers at the Galbreath Law Firm are here to help you. Since DWI laws are complex and ever changing, choosing the right lawyer for your case can make a big difference in its outcome. Contact the aggressive and experienced DWI Attorneys at the Galbreath Law Firm for a free initial consultation. We are located @ 4542 Loop 322 #102, Abilene, TX 79602. Call us now at 325-437-7000!