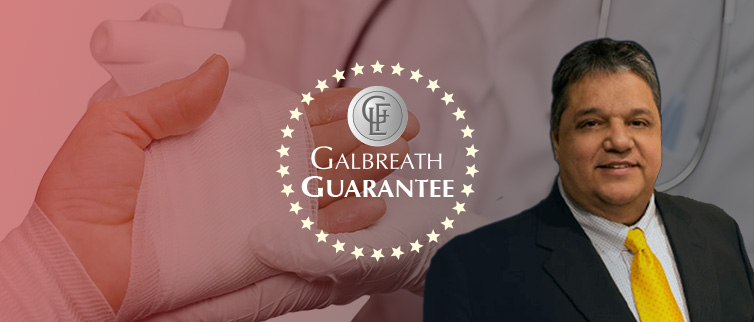 CONTACT US
(325)-437-7000

Text or call us today

jeff@galbreathlawfirm.com

Email us now
Texan Trusted
ABILENE DANGEROUS PRODUCTS ATTORNEY
Legal Counsel for Abilene Dangerous Products Victims
Dangerous Product Attorneys in Abilene. Defective or unsafe products are the cause of thousands of injuries and deaths every year. The injuries caused by a defective product can be severe and life-altering. Permanent disability may result.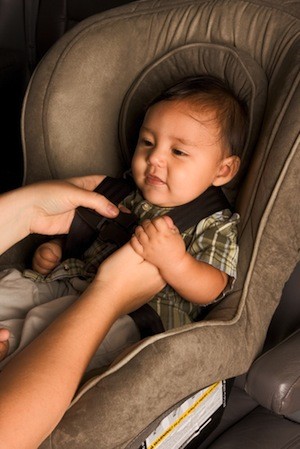 Generally, products may be considered dangerous or defective if the manufacturer does not provide adequate, complete instructions, if the product does not have sufficient warnings, or if it is considered unreasonably dangerous.
Any product that is sold to the public can be potentially dangerous or defective. No product is free of this liability, Defective or dangerous products can include electronics, drugs, medical equipment, vehicles, appliances, tools and more. As a consumer, you are trusting in the product that you have purchased. This trust is that the product can be safely used for its intended purpose. When there is a defect in something that you have bought, your health and well being can be compromised by an injury. As with any injury, there can be a certain amount of expenses that can be incurred. Companies and distributors may be held liable for a defective product and we can help you if you have been injured.
The Defective Products Attorneys at Galbreath Law Firm have successfully helped others in your situation. They understand how severely your life can change due to a defective product injury. If you or a loved one has been injured by a defective or dangerous product you need the Galbreath Law Firm to be on your side.
Free Consultation
Get Help Now
In Good Hands with Jeff Galbreath
The Galbreath Law Firm serves clients throughout the State of Texas including but not limited to the cities of Abilene, Sweetwater, Brownwood, Coleman, and Eastland. Counties include but are not limited to Taylor County, Nolan County, Brown County, Coleman County, and Eastland County.
The Defective Products Lawyers at the Galbreath Law Firm is located @ 4542 Loop 322 #102, Abilene, TX 79602. Initial consultations are free. Give our offices a call at 325-437-7000