Do I Need a Personal Injury Attorney?
If you've been injured on the job or injured due to someone else's negligence, you're probably thinking, "I need a personal injury attorney!"
The answer isn't always as apparent as it seems. Just because you're injured doesn't necessarily mean you need to hire an attorney. Or, you may feel fine, but you should consider hiring a lawyer anyway.
So, how do you know if you need a personal injury attorney?
You Have Been Seriously Hurt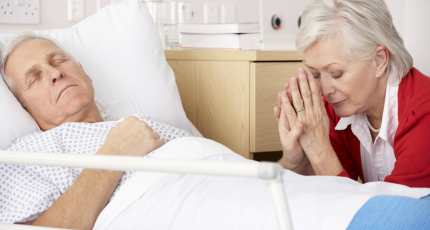 Not all injuries require help from an attorney. The at-fault party's insurance doesn't likely cover a few bumps and bruises. However, their insurance policy can help pay for severe injuries and long-term disabilities. An attorney can help you get the compensation you deserve from their insurance company.
An attorney can help you deal with other insurance policies as well. Whether it's a personal insurance policy or a workers' comp policy, they will help you get fair compensation so you can pay for your medical bills.
The Accident Was Caused by a Mechanical Failure or Defective Product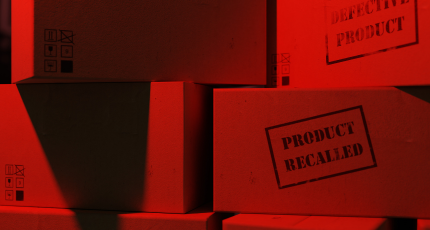 Whether it's the equipment at work or a mechanical failure in your vehicle that caused the accident, it's a good idea to call an Abilene lawyer. A legal professional may be able to uncover evidence that proves the company or manufacturer should be held liable for the damages.
Money is a Huge Issue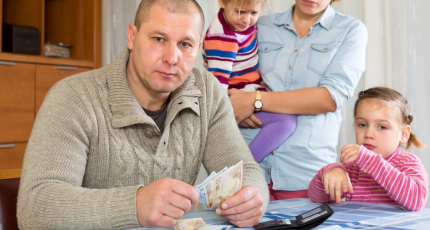 If you're wondering, "Do I need a personal injury attorney?" because you're dealing with serious money issues, you should call an Abilene lawyer.
Whether due to substantial medical bills, car repair bills, or lost wages that you aren't being paid for, an attorney can help you get the money you may deserve from various sources. Still not sure if you need an attorney? Most legal professionals offer free consultations. Share the details of your situation, and a lawyer will let you know if they can help.