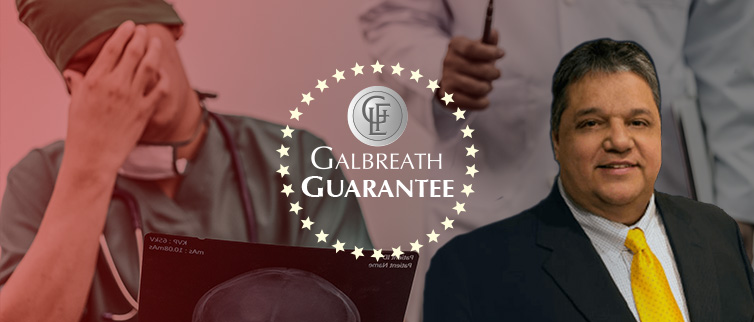 CONTACT US
(325)-437-7000

Text or call us today

jeff@galbreathlawfirm.com

Email us now
Texan Trusted
ABILENE MEDICAL MALPRACTICE ATTORNEY
Legal Counsel for Abilene Medical Malpractice Victims
Medical Malpractice Attorneys in Abilene.According to the National Practitioner Data Bank, US DHHS published in their 2003 Annual Report, over 10,000 payment reports were made against Texas physicians between 1990 and 2003 alone. This demonstrates that medical malpractice, resulting in death and injury, has become a serious concern for patients and their families.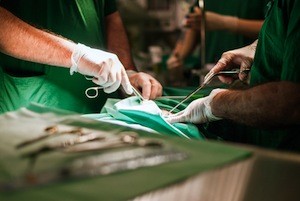 The Medical Malpractice Attorneys of Galbreath Law Firm work tirelessly to protect the legal rights of those that find themselves victims of medical malpractice! The majority of medical providers, which include physicians, hospital nurses and other personnel, adhere to an acceptable set of standards imposed on them by their profession. When malpractice does occur, the outcome can be devastating for patients through wrongfully inflicted injuries, pain, impairment and/or disfigurement at the hands of negligent medical providers.
If you experience medical malpractice, resulting in injury, disability or death, you have the right to seek the advice of medical malpractice attorneys for compensation due to the harm you suffered because of these negligent medical providers. Medical Malpractice Insurance Companies have experienced lawyers protecting their interests, those of the doctor(s) and other medical practitioner(s) that might be involved. The Galbreath Law Firm has substantial experience in Medical Malpractice. The Galbreath Law Firm knows how to navigate the procedural and substantive pitfalls of Medical Malpractice Law to assist you with your Medical Malpractice claim. The Galbreath Law Firm is ready to fight to protect your rights.
Free Consultation
Get Help Now
In Good Hands with Jeff Galbreath
The Galbreath Law Firm serves clients throughout the State of Texas including but not limited to the cities of Abilene, Sweetwater, Brownwood, Coleman, and Eastland. Counties include but are not limited to Taylor County, Nolan County, Brown County, Coleman County, and Eastland County.
The Medical Malpractice Lawyers at the Galbreath Law Firm are located at @ 4542 Loop 322 #102, Abilene, TX 79602. Call today at 325-437-7000 for a free consultation!.