INJURED? CALL US
Get Award Winning Legal Help In Texas
Attorney in Abilene, TX, dedicated to protecting the rights of people who have been hurt by the negligence of others or who have been charged with a crime.
FREE CONSULTATION
You're Not Paying, Unless We're Winning
Get a free consultation from the best attorney in Abilene, TX. Call us today!
ALL PRACTICE AREAS
We have been named a top attorney in Abilene, TX in a variety of fields, including personal injury, accident cases, wrongful death, car accidents. Offering free case evaluation and no fees unless we recover money on your behalf. You're in good hands with Galbreath Law Firm.
Auto Accidents
Oil Field Injuries
18 Wheeler Accidents
Car wrecks and Oil Field Accidents
Wrongful Death
Commercial Vehicles Accidents
Motorcycle Wrecks
Premises Liability
Product Liability
Nursing Home Injuries
On the Job Injuries
Electrical Injuries
Slip and Falls
Children's Injuries
DWI/DUI
Drug Charges
Driver's License Suspension
Misdemeanors & Felonies
Unlawful Weapons Charge
Criminal Defense
Family Law
TOP ATTORNEY IN ABILENE, TX
At the Galbreath Law Firm, we protect the rights of ordinary people who have been hurt by the negligence of others or who have been charged with a crime. As a long-standing member of the Abilene community, accident lawyer Jeff B. Galbreath, offers reasonable fee arrangements. This means that you don't need a large amount of money to enlist his professional services. Mr. Galbreath can evaluate for free whether you have a claim, and he handles most injury cases on a contingency fee basis, not asking for any payment unless the client gets compensation.
Helping Injured Texans is What We're All About
When a serious accident occurs, it is very important to hire an experienced Abilene personal injury lawyer to help you recover your damages. Our team has years of experience and has handled personal injury cases of all kinds. The Galbreath Law Firm brings our proven experience to every claim, no matter how big or small the case may be.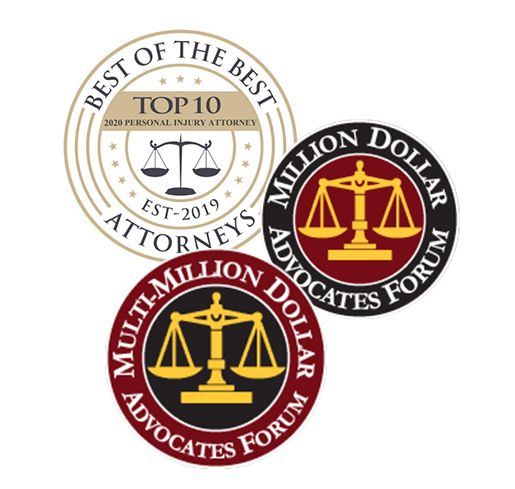 See what our clients have to say..
Carmen Devora
"Jeff works hard for you, he has a lot of experience and he is great at what he does, I had originally gone to a different lawyer but changed to Jeff, i was badly injured and could not come to him but he came to my house and explained everything to me. I had a relly bad motorcycle accident where I sustaind life threatening injuries, he sent me to a medical expert, i had an exelent recovery, Jeff worked my personal injury case quicky, under a year!. I had very high expectecions for my case and Jeff did well above my expectations and got me a huge settlement,more than i expected, my self and my family use him, he has been our lawyer for years, I highly recomend Jeff Galbreath he is an excellent lawyer."
Barbi Nichols
"Galbreath Law Firm has been such a helping hand to me and my loved ones. You can't ask for a better personal injury attorney, especially when it comes to 18-wheeler accident attorneys in Abilene, TX. Jeff is a professional lawyer who proved to me that he cares for his clients. I never met any 18-wheeler accident attornies while looking for lawyers in Abilene who were as accessible and easy to reach as he was. I never once felt like my family was anything less than important to him. Sincere, articulate, and helpful are just a few words I would use to describe Jeff Galbreath. If you need someone who can fight fiercely on your behalf, then Galbreath is the truck accident lawyer for you. Thank you for being what I consider the best lawyer in the Big Country."
Adelaida Wilborn
"I consulted with Galbreath Law Firm due to an accident. I am amazed with their services. I highly recommend this law firm to my family and friends for any legal needs. Jeff shows concern ,is very informative. I appreciate that Jeff will return calls promptly. Thanks for guiding us in the right direction."
Mary Jo Beard
"On several different occasions myself and my family members have used this law firm with positive outcomes. Jeff & his staff have always been very efficient and professional. I recommend this firm to anyone who needs legal assistance. I was in a car accident and the outcome came back in my favor and it was very much appreciated."
Thomas Carpenter
"Jeff was very attentive to the details of our insurance and how best to help us out. He absolutely did everything he could to get us back to square one before our accident. Would have no problem using him for any of our legal needs."
Anthony Smith
"Jeff and Joseph we're always on the job, keeping me informed and they got me a very nice settlement. Would definitely use them again, and definitely recommend them if you need a lawyer. Thanks to Jeff, Joseph, and Maykala."
Cecilia Rodriguez
"Jeff handled my case and it exceeded my expectation on my personal injury case. He was very easy to talk to, he was available anytime I had questions. The staff was very helpful, friendly and professional. I recommend the Galbreath Law Firm for all your legal needs."
Holly Macias
"After my accident I was so confused and didn't know what to do ...thank goodness for Galbreath Law Firm. Galbreath stepped in and fought diligently for a settlement and I couldn't be happier."
Gloria Gallo
"We are So Happy to Share Our Wonderful experience we had with Galbreath Lawfirm if you are looking for a Lawyer that will take care of your needs and walk you through this difficult time Galbreath Lawfirm is the Best Lawyer to hire...they explained and kept us informed of all updates and made everything so smooth...they fought our injury case like no other...and made sure we were happy and satisfied with our outcome. I will always refer Galbreath lawfirm for any injury case and let me assure you that you will not be disappointed. We were so blessed to get more that what we expected . Thank You Galbreath Lawfirm."
Lori Davis
"Gilbreath Law Firm is awesome. They represented me in a car accident claim and definitely put a check on my table. Jeffery and his entire team go above and beyond to get you the compensation you deserve. Would give more stars if possible. Thank you to the entire team."
Hunter Burrows
"I used Mr. Galbreath, I strongly recommend Jeff. My ex father in law used him and was compensated from a work injury. He also helped me out tremendously. Very good attorney."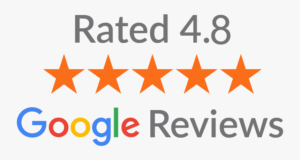 Fill out the form below, we will get back you soon.
REQUEST A CONSULTATION TOTALLY FREE
Have Questions? Ask Your Lawyer
No fees unless you win!
(325) 437-7000
The Galbreath Law Firm is the best personal injury law firm in Abilene, Texas. Galbreath undertakes all financial risks of litigation. We are only paid if we are successful. We take these risks so our clients can focus on recovering and finding a path to a better life.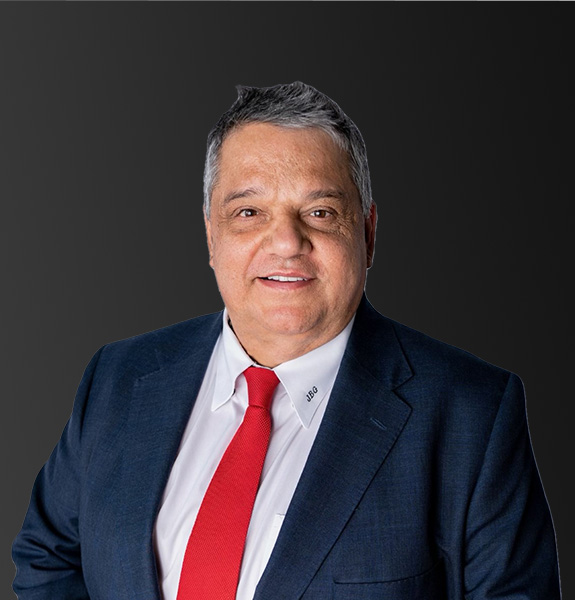 Personal Injury Attorney
Galbreath is a highly experienced lawyer skilled in both criminal and civil litigation with particular focus on personal injury.
Where do I find the best personal injury attorney in Texas?
You can find the best personal injury attorney in Texas right here. Jeff Galbreath is a highly recommended Abilene personal injury attorney.
Who is the best personal injury attorney in Abilene?
Jeff Galbreath has been rated in the top 10 personal injury attorneys in Abilene for many years.
What can a personal injury lawyer do for you?
A personal injury lawyer is someone who provides legal representation to individuals who have been injured in an accident. Galbreath can help you get the compensation you deserve if you have been injured.
When to hire a personal injury lawyer in Texas?
If you think you might need a personal injury attorney, you should hire one right away. With Jeff Galbreath you do not pay unless you win so it is worth starting the conversation ASAP.
How much does a personal injury lawyer cost?
The cost for a personal injury attorney will be determined by your case, however with Galbreath Law you do not pay unless you.
Galbreath Law Firm continues to raise the bar for legal excellence. We have recovered millions of dollars for our injured clients and their families. Read our latest blogs to get insights on how you can win your case.
The construction industry sees higher rates of accidents than any other industry. As many as one in every ten construction personnel are injured on the job in the United States every year.

Fortunately, there's something you can do about it.

Here are three ways employers can prevent construction accidents according to an attorney in Abilene, TX.
We all know navigating bustling urban areas can be stressful for drivers. However, statistics reveal that the most dangerous places to drive in America are actually country roads.