INJURED? CALL US
Get Award Winning Legal Help In Texas
Abilene attorney protecting the rights of people who have been hurt by the negligence of others or who have been charged with a crime.
FREE CONSULTATION
You're Not Paying, Unless We're Winning
Get a free consultation from the best personal injury lawyer in Texas. You will receive immediate help from an accident attorney.
ALL PRACTICE AREAS
We have been named top lawyers in a variety of fields in Abilene, including personal injury, accident cases, wrongful death, car accidents. Offering free case evaluation and no fees unless we recover money on your behalf. You're in good hands with Galbreath Law Firm.
Auto Accidents
Oil Field Injuries
18 Wheeler Accidents
Car wrecks and Oil Field Accidents
Wrongful Death
Commercial Vehicles Accidents
Motorcycle Wrecks
Premises Liability
Product Liability
Nursing Home Injuries
On the Job Injuries
Electrical Injuries
Slip and Falls
Children's Injuries
DWI/DUI
Drug Charges
Driver's License Suspension
Misdemeanors & Felonies
Unlawful Weapons Charge
Criminal Defense
Divorce
Child Support
Visitation
WHY CHOOSE US
At the Galbreath Law Firm, we protect the rights of ordinary people who have been hurt by the negligence of others or who have been charged with a crime. A long-standing member of the Abilene community, accident lawyer Jeff B. Galbreath offers reasonable fee arrangements to his clients. This means that you don't need a large amount of money to enlist his services for your car crash or premises liability case, or your criminal defense. Mr. Galbreath can evaluate for free whether you have a claim, and he handles most injury cases on a contingency fee basis, not asking for any payment unless the client gets compensation.
Helping Injured Texans is What We're All About
When a serious accident occurs, it is very important to hire an experienced Abilene personal injury lawyer to help you recover your damages. Our team has years of experience and has handled personal injury cases of all kinds. The Galbreath Law Firm brings our proven experience to every claim we take no matter how big or small the case may be.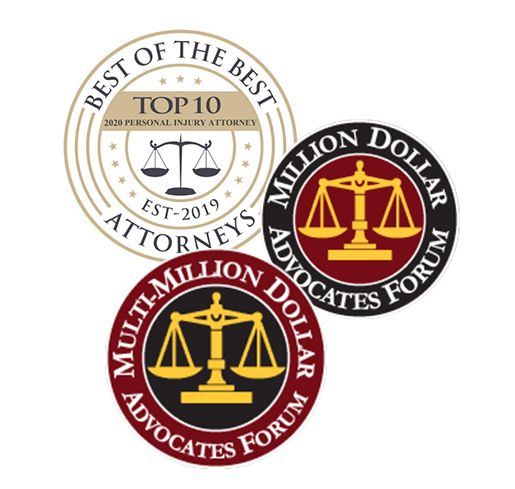 See what our clients have to say..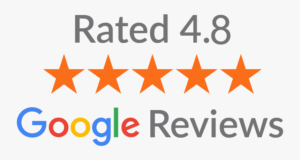 Fill out the form below, we will get back you soon.
REQUEST A CONSULTATION TOTALLY FREE
Have Questions? Ask Your Lawyer
No fees unless you win!
(325) 437-7000
The Galbreath Law Firm is the best personal injury law firm in Abilene, Texas. Galbreath undertakes all financial risks of litigation. We are only paid if we are successful. We take these risks so our clients can focus on recovering and finding a path to a better life.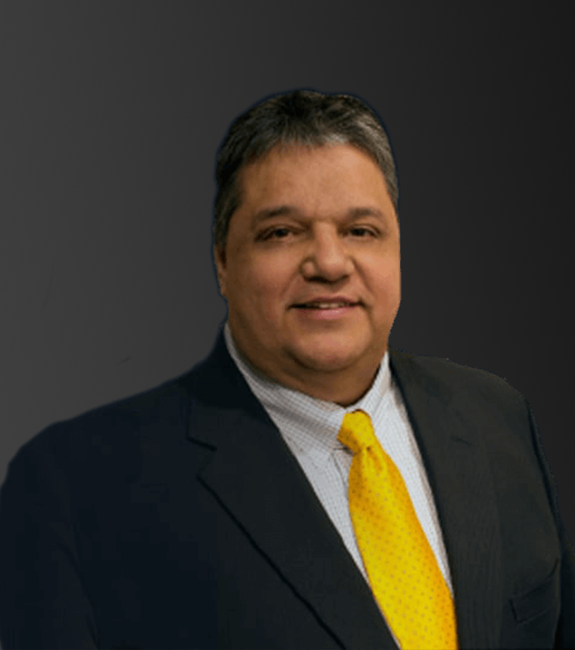 Personal Injury Attorney
Galbreath is a highly experienced lawyer skilled in both criminal and civil litigation with particular focus on personal injury.
Where do I find the best personal injury attorney in Texas?
You can find the best personal injury attorney in Texas right here. Jeff Galbreath is a highly recommended Abilene personal injury attorney.
Who is the best personal injury attorney in Abilene?
Jeff Galbreath has been rated in the top 10 personal injury attorneys in Abilene for many years.
What can a personal injury lawyer do for you?
A personal injury lawyer is someone who provides legal representation to individuals who have been injured in an accident. Galbreath can help you get the compensation you deserve if you have been injured.
When to hire a personal injury lawyer in Texas?
If you think you might need a personal injury attorney, you should hire one right away. With Jeff Galbreath you do not pay unless you win so it is worth starting the conversation ASAP.
How much does a personal injury lawyer cost?
The cost for a personal injury attorney will be determined by your case, however with Galbreath Law you do not pay unless you.
Galbreath Law Firm continues to raise the bar for legal excellence. We have recovered millions of dollars for our injured clients and their families. Read our latest blogs to get insights on how you can win your case.
According to an article on 18-wheeler accidents by the Insurance Institute of Highway Safety (IIHS), large trucks weigh 20 to 30 times more than a typical passenger vehicle. In addition, semis take up to 20-40 percent longer to come to a complete stop than the average car.
On May 4th, a man driving down the wrong side of the road crashed into a truck head-on which resulted in the death of the truck driver. Edinburg Police stated that the man was driving down the wrong lanes on North Expressway 281 around 4:30 in the morning.