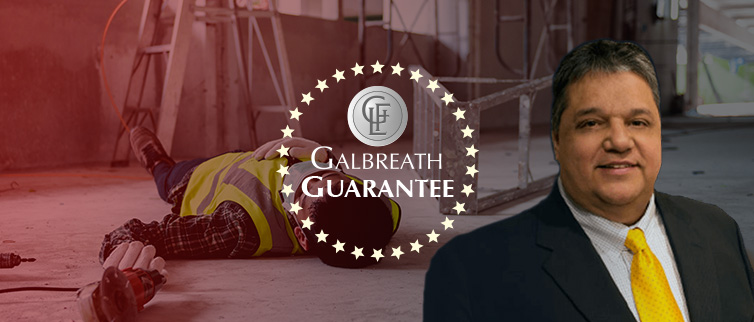 CONTACT US
(325)-437-7000

Text or call us today

jeff@galbreathlawfirm.com

Email us now
Texan Trusted
ABILENE SERIOUS/CATASTROPHIC INJURY ATTORNEY
Legal Counsel for Abilene Serious/Catastrophic Injury Victims
Consult a Knowledgeable Abilene Attorney Regarding Your Accident Injuries
A moment of inattention by a careless person may lead to catastrophic consequences that change another person's life forever. Experienced injury lawyer Jeffery B. Galbreath is here to help if you or a loved one has been hurt in an accident in the Abilene area. We can provide the sensitive yet relentless representation that you need to maximize your chances of recovering the damages that you deserve. Since the financial stakes can be high in these cases, they are often very contentious. Talk to the Galbreath Law Firm about how to protect your rights.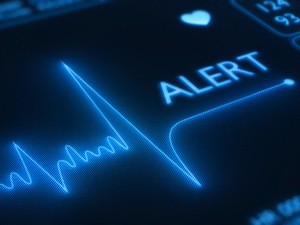 Catastrophic Injuries in Texas
The spine, brain, or spinal cord often can suffer a traumatic impact in a major accident. The American Medical Association Guide to the Evaluation of Permanent Impairment defines "catastrophic injury" to include, among other situations:
Paraplegia or quadriplegia
Amputation of an arm or a leg
Total loss of vision in both eyes
Marked or extreme impairment due to mental or behavioral disorder
These types of injuries often can happen in car accidents, truck wrecks, motorcycle crashes, or falls on improperly maintained property. Since the consequences are devastating and may be irreversible, families of a victim affected by this serious harm need a legal team that will not only thoroughly investigate the accident, but also seek every type of compensation available to their loved one.
Protect Your Rights by Pursuing a Negligence Claim
The first job of the attorney in a catastrophic injury case is typically to prove that the accident happened because of a defendant's negligence. As in other personal injury cases, this duty is satisfied by showing that the defendant owed the victim a duty of due care, that he or she breached that duty, that the victim was hurt as a result, and that the victim incurred quantifiable damages.
In highway collisions, for example, a breach of duty may be proved by showing that the defendant driver was distracted, impaired by drugs or alcohol, or violating traffic laws. In premises liability cases, sometimes called slip and falls, the victim must prove that the defendant property owner knew or should have known of the dangerous condition that caused the victim's catastrophic injury.
All Texas negligence actions are subject to a two-year-statute of limitations. Cases not filed within that time period are generally barred from being heard in court. Thus, it is important to lose no time in deciding whether you will file a claim.
Many types of damages may be available to injured people who are successful in a negligence lawsuit based on a major accident. The severity of their harm may mean that they require a high level of care and attention for a long time to come. The victim may need multiple surgeries and require prolonged hospitalization, for example. He or she may not be able to work, either in a current job or at all, and emotional stress can add to the pain and suffering already inflicted by the accident. Each of these aspects of a victim's damages must be addressed and documented for an appropriate settlement or judgment to be reached.
Free Consultation
Get Help Now
In Good Hands with Jeff Galbreath
The Galbreath Law Firm serves clients throughout the State of Texas including but not limited to the cities of Abilene, Sweetwater, Brownwood, Coleman, and Eastland. Counties include but are not limited to Taylor County, Nolan County, Brown County, Coleman County, and Eastland County.
Discuss Your Serious Injury Lawsuit With an Abilene Lawyer
If you or someone close to you has suffered a catastrophic injury, you can hold accountable the careless person or entity that was responsible. Take the first steps to pursuing justice and compensation by calling accident attorney Jeffery B. Galbreath at (325) 437-7000, or contacting us through our online form to discuss your case. We will be glad to schedule an appointment for a free initial consultation. The Galbreath Law Firm diligently serves individual clients in the Abilene, Jones County, and Taylor County area of west-central Texas.