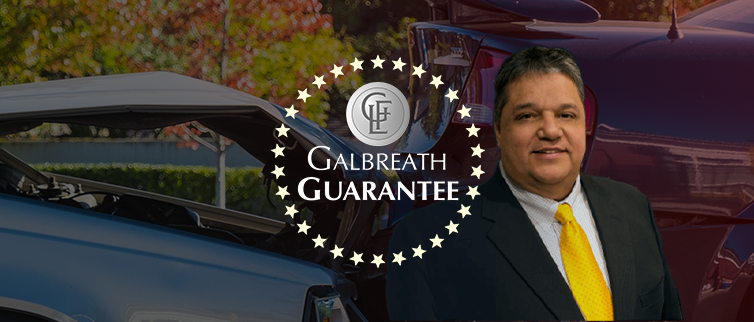 Texan Trusted
PERSONAL INJURY LAW ATTORNEY
Are you looking for an Abilene Personal Injury Lawyer?
When going through stressful situations matters can become more difficult if you do not choose the right lawyer. In these difficult times you need someone who is knowledgeable that can provide you with accurate, dependable knowledge and expertise that comes with experience. Jeff Galbreath is an accomplished and significantly experienced personal injury attorney that will fight for the financial compensation you deserve.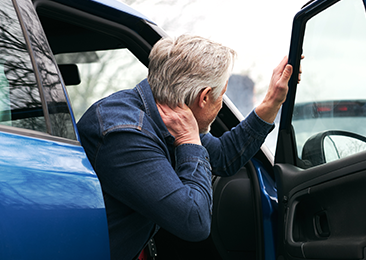 Consult the best Abilene Personal Injury Lawyer
At the Galbreath Law Firm, we concentrate and specialize in helping those that have been injured in accidents caused by negligence. We have experience and an impeccable success rate representing individuals and families who have experienced car, DWI, truck, motorcycle, and oilfield accidents along with wrongful death cases, nursing home injuries, and premises liability (slip and fall) cases.
In most instances we offer our legal services on a contingency basis so that you do not have to pay anything unless we obtain compensation for your injuries. Call for a free consultation and speak with one of our experienced attorneys today! 325-437-7000.
There are numerous reasons why you should hire the Galbreath Law Firm in Abilene, TX. Here are a handful:
At the Galbreath Law Firm we provide a FREE case evaluation service and initial consultations
We are a team of well-skilled lawyers quite experienced in all areas of "Personal Injury Law"
We have the expertise and the resources to help people who have been injured
Our lawyers represent your case in the most effective and efficient manner possible to get you the maximum compensation you deserve
Most personal injury cases accepted on a contingency fee basis which means you owe no attorney's fees unless you recover. Court costs, litigation expenses, and medical bills are paid from your share of the recovery. If there is no recovery, you will not be responsible for litigation expenses advanced by the Galbreath Law Firm. If no recovery, you will still be responsible for your medical bills. If no recovery, you may be responsible for court costs incurred by the other side taxable against you by the judge.
Free Consultation
Get Help Now
Serving the Greater Abilene Area
The Galbreath Law Firm serves clients throughout the State of Texas including but not limited to the cities of Abilene, Sweetwater, Brownwood, Coleman, and Eastland. Counties include but are not limited to Taylor County, Nolan County, Brown County, Coleman County, and Eastland County.
In Good Hands with Jeff Galbreath
Having built a career serving the Abilene area, the aggressive accident lawyer Jeff B. Galbreath is here to help people who have been involved in car wrecks throughout Taylor County, Jones County, and surrounding regions of Texas. You can schedule a free initial consultation with the Galbreath Law Firm at (325) 437-7000 or via the online contact form on this website. The sooner you call, the sooner we can help!