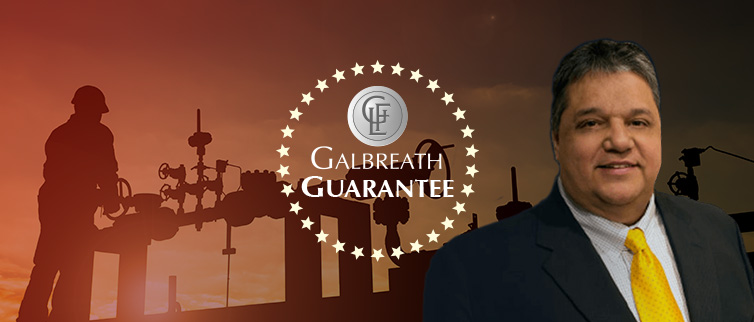 CONTACT US
(325)-437-7000

Text or call us today

jeff@galbreathlawfirm.com

Email us now
Texan Trusted
ABILENE OIL FIELD INJURY ATTORNEY
Legal Counsel for Abilene Oil Field Injury Victims
While the oil and gas drilling industry provides a livelihood for many Texas and New Mexico families, oil drilling and rig accidents can devastate families because of serious injuries and deaths of loved ones.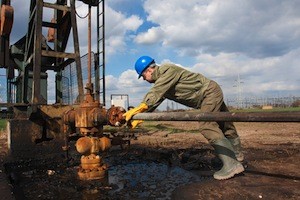 ACCIDENTS, INJURIES & DEATHS
Oil field accidents may be prevented and many times are caused by negligence from different companies involved at the job site. Job sites are dangerous and involve towering structures, heavy moving equipment, and electrical dangers. The Galbreath Law Firm can handle Oil Field injuries such as severe burns and electrocution, broken bones, backs and necks from falls, head injuries from falling equipment, loss of limbs from explosions or defective equipment, exposure to toxic chemicals, gasses, and wrongful death claims that can occur by:
Improperly maintained equipment
Faulty Electrical equipment
Work rig collapses
Falls from rigs and equipment
Frac tank mishaps
Well blowouts
Explosions and fires
Oil Field injuries have increased dramatically in recent years. During the period of time between 2002 and 2007, the number of deaths per year rose by about70 percent, from 72 victims in 2002 to over 120 in 2007. During that same time, at least 598 oil field workers died while on the job. Many of those deaths occurred in Texas.
Texas is replete with oil fields, as it is the largest producer of natural gas and crude oil in the nation. One of the most dangerous jobs in the nation is working at an oil field. Accidents at an oil field can cause serious personal injury. If you have been injured in an oil field accident you need strong legal representation. You deserve compensation. The Galbreath Law Firm will work to protect the rights of those that have been injured in an oil field accident.
The Oil Field Injury Attorneys at the Galbreath Law Firm have experience handling oil field injury claims. You need to have competence on your side. You need the experience that we can provide to get the compensation you are entitled to.
The Galbreath Law Firm serves clients throughout the State of Texas including but not limited to the cities of Abilene, Sweetwater, Brownwood, Coleman, and Eastland. Counties include but are not limited to Taylor County, Nolan County, Brown County, Coleman County, and Eastland County.
Why Galbreath Law Firm?
The Galbreath Law Firm understands that oil-drilling rig accidents require someone willing to fight on your behalf. Jeffery B. Galbreath provides you with accurate, dependable knowledge and expertise that comes with experience.
If you have been injured or lost a loved one in an oilfield accident, Galbreath Law Firm will be there so you do not have to face the future alone. You deserve a skilled and knowledgeable attorney that can help you identify the responsible parties and hold them accountable as Worker's Compensation insurance is often not enough.
Jeffery B. Galbreath will aggressively pursue your work-related injury claim or wrongful death lawsuit for you and your family to ensure your financial recovery from every responsible party.
Free Consultation
Get Help Now
In Good Hands with Jeff Galbreath
In most cases, we offer our legal services on a contingency basis so that you do not have to pay anything unless we obtain compensation for your injuries.
For effective legal representation, contact Galbreath Law Firm located in Abilene, Tx for a free case consultation at 325-437-7000.
The Oil Field Injury Lawyers at the Galbreath Law Firm is located @ 4542 Loop 322 #102, Abilene, TX 79602. Initial consultations are free. Give our offices a call at 325-437-7000