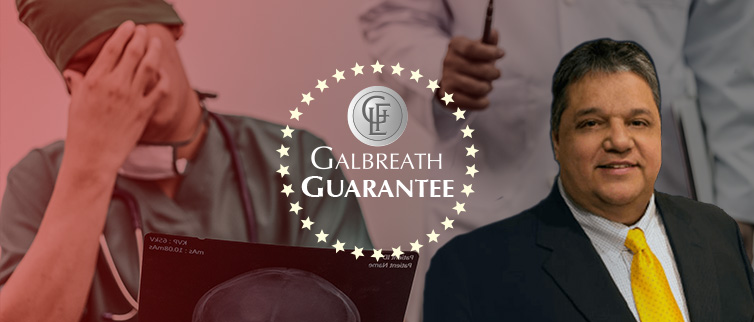 CONTACT US
(325)-437-7000

Text or call us today

jeff@galbreathlawfirm.com

Email us now
Texan Trusted
ABILENE NURSING HOME INJURY ATTORNEY
Legal Counsel for Abilene Nursing Home Injury Victims
Statistics show that in the United States, 30% of all Nursing Home facilities are cited for abuse. The elderly and/or disabled residents of a Nursing Home are vulnerable and often silent, some being completely unable to speak. Statistically, the majority of nursing home abuse cases are never even reported. Families of loved ones never know the suffering that has occurred.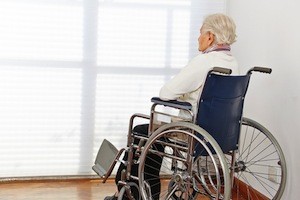 Nursing home abuse hurts those least able to protect themselves. Sadly, the abuse can and does lead to death. It has been shown that physical abuse can be severe. Reported cases have included broken bones, malnutrition, dehydration, and inadequate medical care. A very shocking fact is that many cases involve sexual abuse. Nursing Home abuse should never go unrecognized and unpunished.
Nursing Home Abuse Attorneys at the Galbreath Law Firm will work tirelessly to protect the rights of your loved ones. You and your family have the right to compensation. The Galbreath Law Firm has the knowledge and experience to help you. You have the right to seek compensation for the physical and emotional pain suffered by your loved one. You have the right to seek compensation for lost wages and for complete and competent medical care. The Galbreath Law Firm will use their experience to aggressively seek the compensation you and your family deserve.
Abuse at a Nursing Home or any other medical facility is wrong. We want to help you. We want to protect your rights. If you or your loved one have suffered abuse such as this, call the Galbreath Law Firm now.
Free Consultation
Get Help Now
In Good Hands with Jeff Galbreath
The Galbreath Law Firm serves clients throughout the State of Texas including but not limited to the cities of Abilene, Sweetwater, Brownwood, Coleman, and Eastland. Counties include but are not limited to Taylor County, Nolan County, Brown County, Coleman County, and Eastland County.
Galbreath Law Firm is located @ 4542 Loop 322 #102, Abilene, TX 79602. Initial consultations are free. Give our offices a call at 325-437-7000