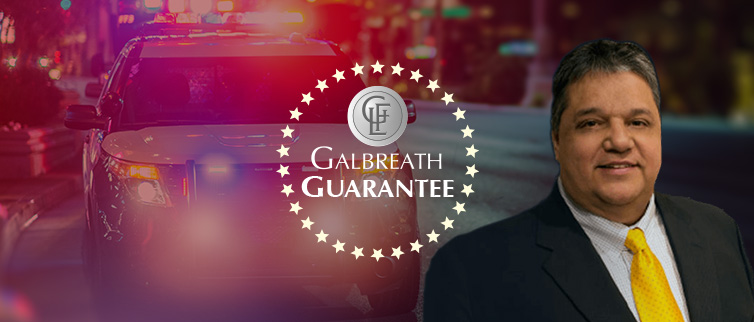 CONTACT US
(325)-437-7000

Text or call us today

jeff@galbreathlawfirm.com

Email us now
Texan Trusted
Abilene Criminal Lawyer for Driver's License Suspension
Abilene Criminal Lawyer for driver's license suspension
As a top Abilene criminal lawyer, Galbreath Law firm is dedicated to helping those who are facing driver's license suspension. Whether you have had your license suspended because of a DWI arrest or a traffic violation, we can help.
A license suspension could derail your ability to take care of your responsibilities and can have effects in areas you would not have thought. It truly is one of those situations where you do not realize the value of something until it is gone. To add to the already difficult issues, if you are caught driving without a valid license, you may be looking at time in jail along with hefty fines.
Considering the severity of the issue, if you have been charged with driving on a suspended license, you should immediately find a qualified and capable Abilene criminal attorney well-versed in traffic violations who can effectively represent you, and at Galbreath Law Firm we are dedicated to just that!
Free Consultation
Get Help Now
In Good Hands with Jeff Galbreath
The Galbreath Law Firm serves clients throughout the State of Texas including but not limited to the cities of Abilene, Sweetwater, Brownwood, Coleman, Eastland, and more.
We are the Abilene criminal lawyer well-versed in driver's license suspensions. Give our offices a call at 325-437-7000.