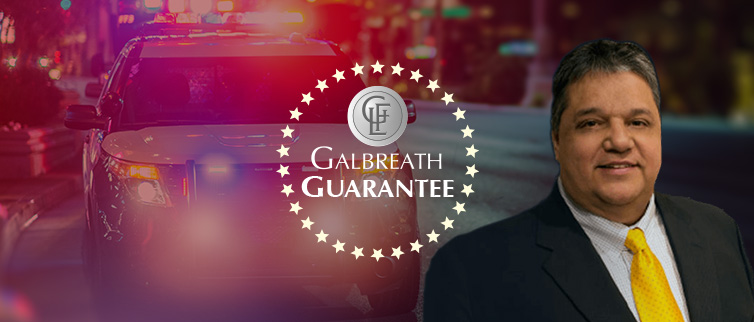 CONTACT US
(325)-437-7000

Text or call us today

jeff@galbreathlawfirm.com

Email us now
Texan Trusted
CRIMINAL DEFENSE ATTORNEY IN ABILENE, TX
If you are in the Abilene area and you are in need of a criminal defense attorney, it is important for you to speak to one who can actually help you. Jeff Galbreath at the Galbreath Law Firm has the experience and drive you need to help you contest a DWI and DUI charges. He can also help you with traffic tickets, license suspension or he can even help with the application for an occupational license (work license).
Jeff Galbreath can aid you in any number of misdemeanor & felony charges including marijuana possession, probation violation, weapons violations, shoplifting, and other thefts. Don't try to go at it alone in the court system. You need every advantage that you can use to defend your rights. When you pick an experienced, competent and professional lawyer like Jeff Galbreath, you will increase your chances of having your charges reduced as much as possible or even dismissed altogether. This is the ultimate outcome that the Galbreath Law Firm seeks for their clients.
Free Consultation
Get Help Now
In Good Hands with Jeff Galbreath
Galbreath Law Firm is the professional, affordable, and capable criminal defense attorney in Abilene, TX so don't let yourself fall victim to a criminal conviction. Don't hesitate to fight the accusations that can change your life forever and give us a call today at 325-437-7000. You can set up a free initial consultation to discuss the details surrounding the criminal accusations which have been made against you. Get your free consultation and contact us today!