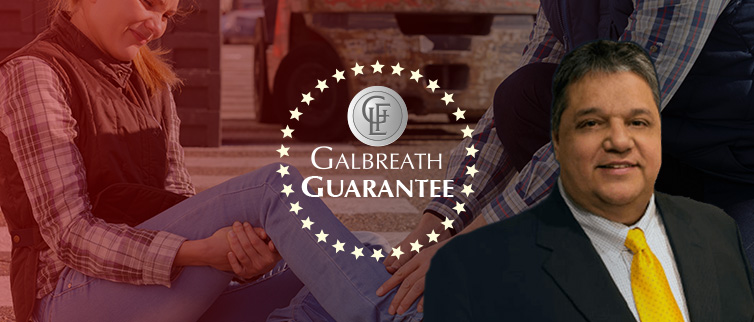 CONTACT US
(325)-437-7000

Text or call us today

jeff@galbreathlawfirm.com

Email us now
Texan Trusted
ALBILENE CHILDREN'S INJURIES ATTORNEY
Legal Counsel for Child Injury Victims
If you are a parent that has experienced the heartbreak of watching your child suffer due to an injury caused by the negligence of another, then you know how helpless and vulnerable you can feel. You want to help your child but may not know the best way go about it. Getting help means dealing with complex legal issues and a thorough investigative process. At Galbreath Law Firm we are the children's injury lawyer dedicated to helping parents get the justice and compensation they deserve so they can focus on nothing more than caring for their child.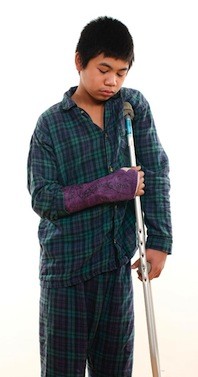 While circumstances may vary, it is important to note that  the law generally does not hold child injury victims responsible for actions that contributed to his or her injuries. From defective car seats, cribs and other product malfunctions to medical and caregiver negligence, car accidents and everything in between, you have a right to seek compensation, and we are dedicated to helping you recover the damages you deserve. As a top Abilene children's injury lawyer, we are committed to helping parents recoup money for medical and funeral bills, wages lost while assisting in your child's recovery, pain and suffering, and more.
At Galbreath Law Firm, our Abilene children's injury lawyer will treat you, your family and your case with the same care they would give to their own family. Plus, we have the resources, experience, knowledge and compassion to help you get all of the compensation that you and your child deserve.
Free Consultation
Get Help Now
In Good Hands with Jeff Galbreath
If your child has suffered an injury give us a call at 325-437-7000 for a free consultation. We proudly serve clients throughout the State of Texas including those Abilene, Sweetwater, Brownwood, Coleman, Eastland, and more.