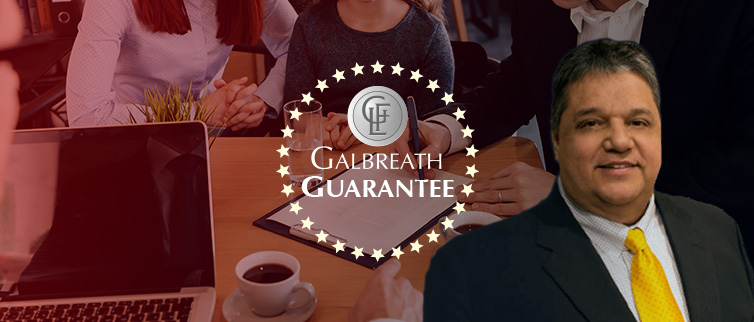 CONTACT US
(325)-437-7000

Text or call us today

jeff@galbreathlawfirm.com

Email us now
Texan Trusted
ALBILENE CHILD SUPPORT ATTORNEY
Legal Counsel for Child support 
Child support is one of the most critical aspects of any child custody case. That said, each case is different and deserves the complete attention of an Abilene child support lawyer who is well versed in state laws. In the state of Texas, The Texas Family Code defines the specifics regarding payment of child support, which is based on a formula that includes both the income of the obligor (parent responsible for child support payments) as well as the number of children. In general, the obligor must pay 20% of his/her net income for 1 child, 25% for 2 children and so forth. If the obligor has children with another parent, those percentages may be reduced.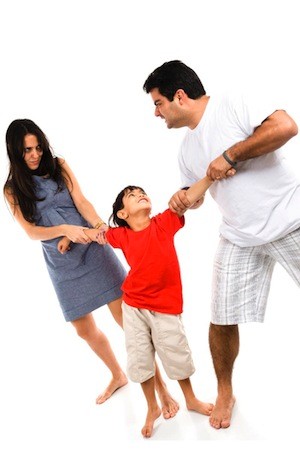 Based on the many nuances and complexities involved with support, it is imperative to have an experienced child support attorney in the state in which your case is held.
The child support lawyers at the Galbreath Law Firm are knowledgeable and experienced in all areas of Texas Family Law, and we are dedicated to ensuring your child/children are awarded the best possible outcome. While child support payments are usually a part of a divorce, support can also be needed and ordered if the parents have chosen to not be married. In some cases, child support may be modified at a later date if there are significant changes in the obligor's income.
If you need guidance surrounding child support, we are here to help you and your children and will do so with the attention, compassion, and integrity your case deserves.
Free Consultation
Get Help Now
In Good Hands with Jeff Galbreath
The Galbreath Law Firm serves clients throughout the State of Texas including those in Abilene, Sweetwater, Brownwood, Coleman, Eastland, and more.
For more information or to get your free consultation, please give us a call at (325) 437-7000.