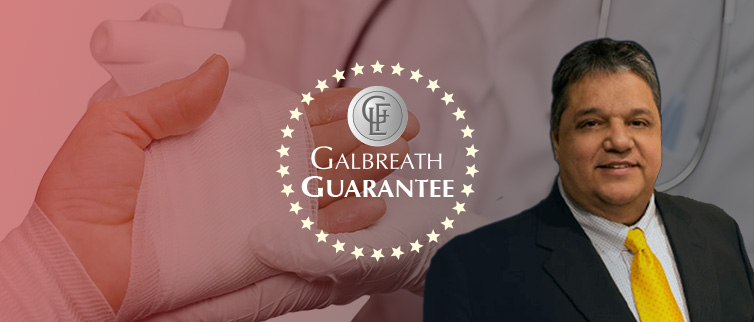 CONTACT US
(325)-437-7000

Text or call us today

jeff@galbreathlawfirm.com

Email us now
Texan Trusted
BURN INJURIES ATTORNEY
Legal Counsel for Abilene Burn Injury Victims
Burn Injury Attorneys in Abilene. Typically, a burn accident injury is due to carelessness or negligence on the part of another. Statistics indicate that over 29,000 people suffer from burn injuries or burn related conditions annually, with about 4000 of those resulting in death. The effects of burn injury can be very traumatic and lifelong.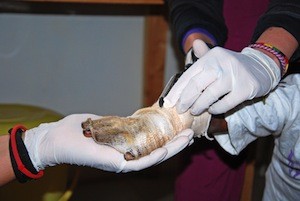 Burn injury accidents may occur in any number of ways. A few of the causes of burn injury are fires in homes, fires in commercial areas and truck or automobile fires. Other fires are product related or may be the result of someone's neglect of safety regulations. Burn injuries can be severe and usually result in permanent scarring and disfigurement.
The Burn Injury Attorneys at the Galbreath Law Firm understand the complexity of burn injury claims. If you or a loved one has suffered personal injury in a fire, you deserve compensation. The fire may have occurred on someone else's property or your own and could be due to someone else's negligence. Their negligence allows you to seek remuneration.
The present injury and suffering of burns may lead to long term pain and suffering. There may be emotional as well as physical scars. The law entitles you to seek compensation for both present and long term effects of a burn injury.
The Burn Injury Lawyers at the Galbreath Law Firm have the knowledge and experience to work for you in this intensive arena. They will work to get you the compensation that you deserve. Compensation includes reimbursement for all medical bills, lost wages as well as compensation for pain and suffering.
The Burn Injury Attorneys at the Galbreath Law Firm can explain and protect your legal rights. They truly want to help you and use their experience to immediately start you on the way to recovery.
Free Consultation
Get Help Now
In Good Hands with Jeff Galbreath
The Galbreath Law Firm serves clients throughout the State of Texas including but not limited to the cities of Abilene, Sweetwater, Brownwood, Coleman, and Eastland. Counties include but are not limited to Taylor County, Nolan County, Brown County, Coleman County, and Eastland County.
The Galbreath Law Firm is located at @ 4542 Loop 322 #102, Abilene, TX 79602. Now and start your recovery today. Initial consultations are free: 325-437-7000.