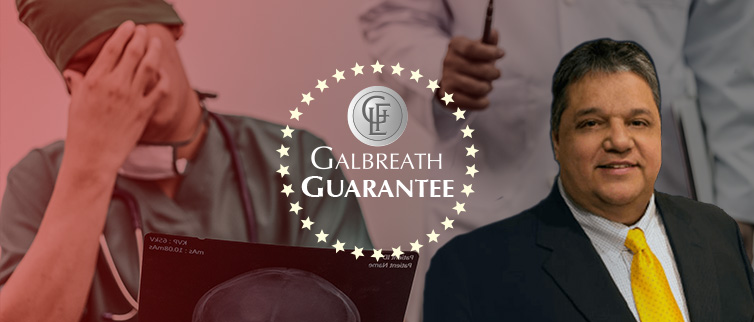 CONTACT US
(325)-437-7000

Text or call us today

jeff@galbreathlawfirm.com

Email us now
Texan Trusted
ABILENE BIRTH INJURIES ATTORNEY
Legal Counsel for Abilene Birth Injuries Victims
Millions of birth related injuries happen within the US alone every year. The day parents are expecting to be one of the most joyous and hopeful occasions can easily turn into one of the most devastating days of their lives. Left with complications that can last a lifetime, not to mention the monetary expense, where do you turn?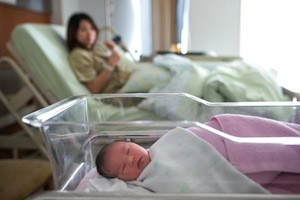 Birth injury may occur in many ways. It can be due to medical malpractice of the personnel who are supposed to be assisting you, poor prenatal care, or many times physicians failing to recognize complications or fetal distress. For some people, they may experience birth injuries due to the neglect or incorrect use of drugs or tools by attending medical practitioners during the process. These are the usual mistakes that may put both mother and child at risk or may result to devastating injuries. Regardless of what the cause may be, most of these injuries are irreversible.
Life altering physical conditions directly linked to physician negligence have left many parents asking the questions why, and what can I do now? No matter what physical condition your child has been put in, contact the Galbreath Law Firm in Abilene, TX. Chances are, if you have a case, they can help.
Galbreath Law Firm is experienced in birth injury cases, and can help families obtain compensation when their precious child has been injured before, during or after delivery.
There are birth injury attorneys at Galbreath Law Firm who can help you with understanding the legal and medical complexities that are associated when it comes to these kind of cases. The Galbreath law firm, will check your medical records thoroughly to find out what went wrong. This is one way of explaining what really happened, and at the same time you will get to know what your rights are.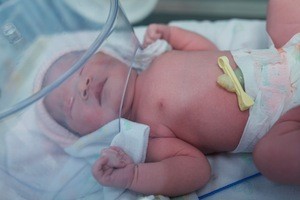 You must be aware that hospital injury because of medical malpractice is considered a serious case, and would require the professional assistance of credible legal counsel. Calling Galbreath Law Firm will start your journey of healing and making sure you have the best counsel in the Big Country.
This compensation can provide for the long-term care that your child needs. To learn how we can assist you in this hard time give us a call at 325-437-7000. If it is after hours you can call Jeff Galbreath's personal cell phone at 325-829-8000! We are here to help.
With the possibility of your child requiring long term medical attention, it is only necessary that you let the party at fault cover the costs and oblige the party to compensate you. Let the Galbreath Law Firm help you get the right compensation for your case.
Free Consultation
Get Help Now
In Good Hands with Jeff Galbreath
The Galbreath Law Firm serves clients throughout the State of Texas including but not limited to the cities of Abilene, Sweetwater, Brownwood, Coleman, and Eastland. Counties include but are not limited to Taylor County, Nolan County, Brown County, Coleman County, and Eastland County.