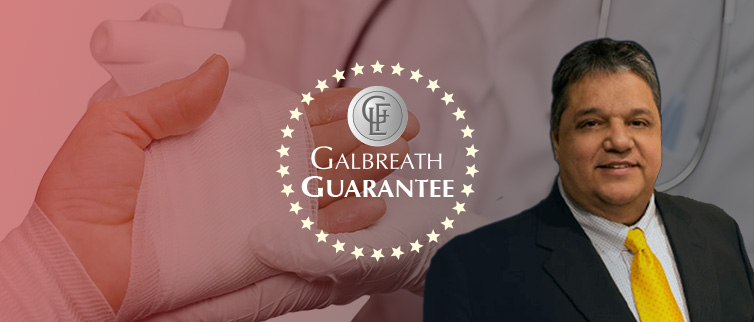 CONTACT US
(325)-437-7000

Text or call us today

jeff@galbreathlawfirm.com

Email us now
Texan Trusted
ABILENE LIMB AMPUTATION ATTORNEY
Legal Counsel for Abilene Limb Amputation Victims
Amputation of a body part is a "life-altering" event. Traumatic amputations usually result from accidents involving factory, farm, power tools or motor vehicles. Between 30,000 and 40,000 people in the United States lose a limb every year because of physical trauma resulting in possible job loss and discontinuation of wages, lacking the capacity to care for oneself and loss of mobility.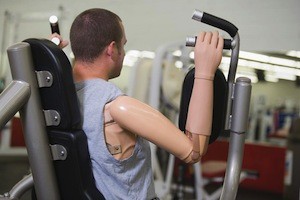 When someone loses a limb, they experience immediate medical needs. Life-threatening situations like this are costly and require skilled medical services. This begins the process of reeducating themselves involving basic daily functions taken for granted before the injury. Later, it is common for the patient to be fitted with an artificial replacement. These are very costly and will need recurring adjustments as well as ongoing rehabilitation. Some people may not ever be able to go back to work after suffering an amputation and others may be able to return to their jobs. Either way, there will be medical bills from the accident and wages lost from missing work. For this reason, it is imperative that you have a dedicated professional on your side that will help seek compensation for your losses.
Free Consultation
Get Help Now
In Good Hands with Jeff Galbreath
The Galbreath Law Firm has helped countless clients across the State of Texas. We serve the following cities, but we are not limited to serving Abilene, Sweetwater, Brownwood, Coleman, and Eastland. The counties that the Galbreath Law Firm serves include but are not limited to Taylor County, Nolan County, Brown County, Coleman County, and Eastland County.
The Amputation Attorneys at the Galbreath Law Firm are located @ 4542 Loop 322 #102, Abilene, TX 79602. Initial consultations are always free. We want to give you an opportunity to tell us about your accident risk-free. Give our offices a call at 325-437-7000