Common Oil Field Accidents and Injuries in Texas
Texas is responsible for 22 percent of crude oil production in the United States, bringing in $9.9 billion in taxes and royalties as of 2008. Although lucrative and essential to our economy, working in an oil field is a dangerous job. Between 2008 and 2017, 1,566 oil and gas workers died, with many more injured.
The dangers in the oil field are particularly interesting to lawyers in Pecos, Texas, like Jeff Galbreath, who see the aftermath of these accidents daily. By knowing which accidents are common and what causes these accidents, they can be avoided.
Most Common Accidents on an Oil Field
The most common oil field accidents include: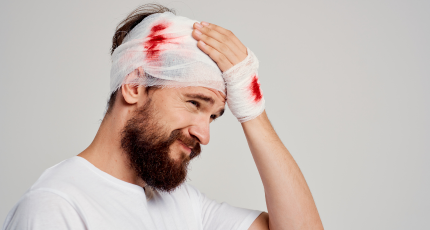 Broken bones
Back and limb injuries
Amputations
Crushing injuries
Chemical and fire burns
Traumatic brain injuries and concussions
Lacerations
Puncture wounds
Hearing loss
Vision loss
What Causes All of These Accidents?
According to experienced lawyers in Pecos, Texas, a poorly maintained workspace is one of the leading causes of oil field accidents. It's essential to take the time to keep work surfaces uncluttered and as spill-free as possible to prevent slips and falls.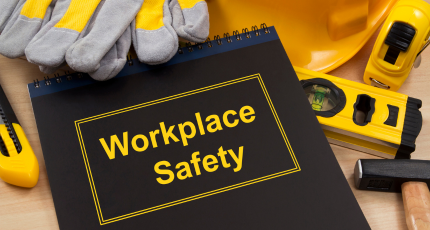 Other causes of oil field accidents include:
Loads being moved unsafely by cranes or winches
Improper storage of flammable products
Defective or improperly maintained equipment
Motor vehicle accidents
What You Need to Do if You're Injured on the Job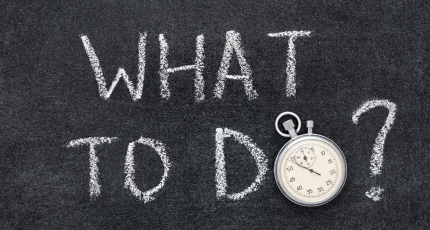 If you're injured in an oil field accident, you should first search for lawyers in Pecos, Texas. Jeff Galbreath has decades of experience as a paralegal and a lawyer. Having recovered millions of dollars for injured Texans, you can trust that he'll work hard on your behalf to get the money you may deserve if you experience an accident on the job.