A Step-By-Step Guide to Recovering After a Truck Accident
Getting into an accident can be traumatic, especially if a truck is involved. Knowing what to do physically and financially can demystify the process so you can focus on recovering.
Here's the step-by-step process our attorney in Abilene, TX, recommends if you're in a truck accident.
Get Medical Care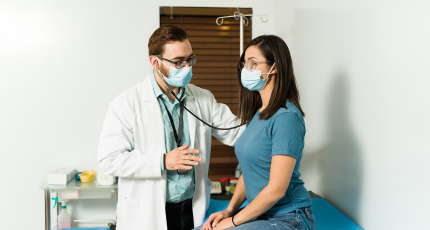 Your physical safety and health are your first priorities if you're in an accident. Assess your injuries and those of other people in the accident, and call 911 if anyone appears to be badly hurt. Those seriously wounded should wait inside the vehicle for emergency responders unless there's a danger of fire.
Even if you aren't severely injured, a truck accident lawyer would always recommend you receive a physical examination. Some symptoms of an injury can take a few days to appear, while others may go unnoticed by you but can be identified by a medical professional.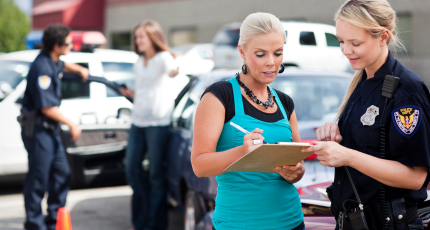 File a Police Report
Unless the accident was extremely minor, you need to file a police report. Even if it seems easier to deal with it on your own, you could find yourself in a complicated legal or financial situation later on if you don't file a police report.
Hire an Attorney in Abilene, TX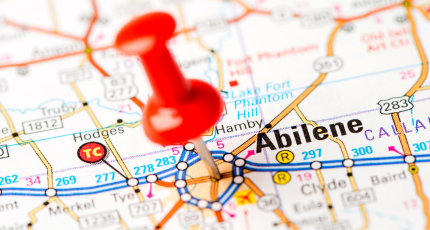 Consulting a truck accident lawyer is the last step in the process, and it's an important one. An attorney in Abilene, TX, can help you recover fair compensation for your damages, but they can also provide you with peace of mind.
An experienced lawyer knows what a truck accident lawsuit entails. They can help you with the paperwork, and they can answer your questions along the way. Knowing you have someone in your corner, fighting on your behalf, can ease the stress and worry of feeling like you must figure it out yourself.