What Do Family Lawyers Do? 
Here's what family lawyers in Abilene, TX, do so you know if hiring one is suitable for your situation.
The law impacts our lives in many ways daily. Whether personal or financial, our lives are subjected to laws. At some point, most of us will have to hire an attorney. It pays to know what kind of attorney you're looking for when the time comes.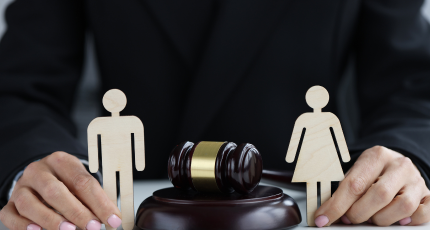 Divorce
Divorce is one of the most common reasons people seek help from a family lawyer. A divorce lawyer in Abilene, Texas, can support both parties in an uncontested divorce, or each party can hire their attorney. They can help you divide assets, divvy up property, obtain alimony, and more.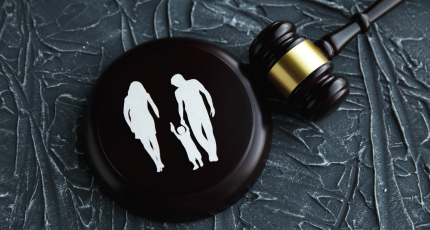 Child Custody and Support
A divorce lawyer in Abilene, Texas, can help you with child custody and support cases as part of the divorce proceedings. However, as a family lawyer they can also help with these matters long after the divorce is complete or in the case where the parents were never legally wed.
It is their job to help a judge create the most responsible custody situation and/or that a fair child support payment agreement can be reached.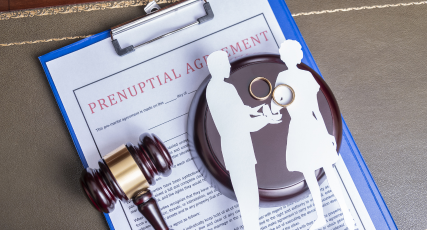 Pre- and Post-Nuptial Agreements
Family lawyers in Abilene, TX, can help you develop a pre-nuptial agreement ahead of a wedding to ensure you enter into your marriage on a fair footing. They can also help you secure a post-nuptial agreement after your wedding day. Should you get divorced, having a plan will help the divorce proceedings go more smoothly.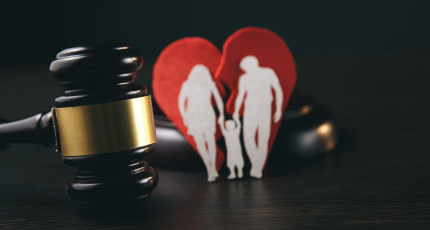 Adoptions
Family lawyers in Abilene, TX, can also help with adoptions. They can guide you through the process, filling out the correct paperwork to make everything go as smoothly and quickly as possible.
Dedicated Family Law Attorney
At Galbreath Law Firm, we are the Abilene family law attorney dedicated to helping with matters including divorce, child support, and custody.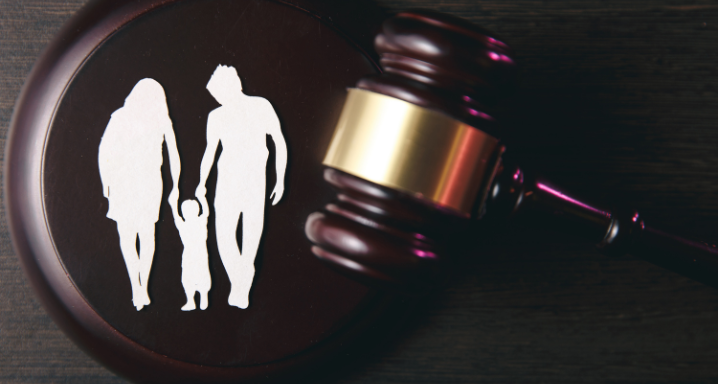 If you or your spouse has recently decided to file for divorce, you will likely be experiencing a great deal of stress and even anxiety or depression. These feelings are further heightened if you have children. Drafting a custody agreement that works for you and your spouse can be exceedingly difficult and complex when emotions run high; we aim to simplify this process for you.
When you are going through a divorce, it's essential to have a family law attorney who will listen to your point of view and help you carefully evaluate your options. With decades of experience, our team understands the intricacies of divorce and has obtained favorable results for many clients experiencing the traumatic emotions involved in family law disputes. We are fully committed to protecting your interests and finding an arrangement so you and your family can progress to the next chapter of your life.
If you need a family law attorney, call us at 325-437-7000 for a free consultation. We proudly serve clients throughout the State of Texas, including Abilene, Sweetwater, Brownwood, Coleman, Eastland, and more.