How Long Will My Criminal Case Take?
Whether you're worried about possibly being charged with a crime or already working with a criminal attorney in Abilene, TX, on an existing case, you probably want to know precisely how long it will take.
Unfortunately, there isn't a simple answer, but some facts and parameters can help you know what to expect in your criminal case.
Time Limits in a Texas Criminal Case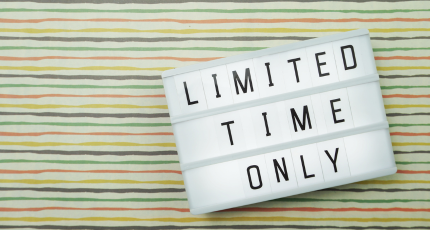 According to a criminal attorney in Abilene, TX, there are some time limits you should be aware of. These limits are in place to ensure your right to a speedy trial.
A criminal defendant must be brought to trial within 180 days if accused of a felony. If accused of a misdemeanor that is punishable with more than 180 days in jail, the trial must commence within 90 days. If there is less jail time or a fine, the trial must commence within 60 days.
Steps in the Process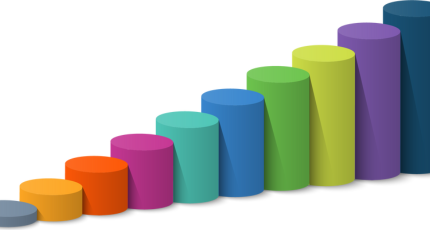 It can take a long time for a case to be resolved, but that's because there are so many steps in the process. They include the arraignment, where you are formally charged after an arrest, and the pre-trial process. If a plea agreement is reached, you don't have to go to trial, and your ordeal could be over in a few weeks to a few months.
The trial itself includes:
Selection of the jury
Presentation of evidence
Final statements and verdict
Sentences
Appeal
Trial Duration of Criminal Cases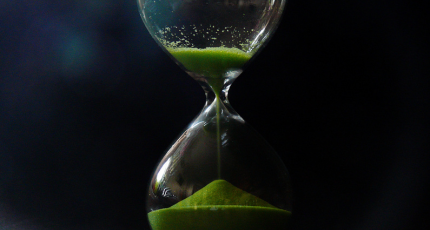 If you go to trial, how long will it take before the entire process ends?
If you are accused of a felony, your trial should begin within six months of your arrest. How long the trial lasts depends on the complexity of your case. Simple cases may only last a few days or weeks, while more complicated cases can last for months, a year, or longer.
Work with a criminal attorney in Abilene, TX, and they will help you get the speedy, fair trial you deserve.
For more information or to schedule your free consultation, please call us at (325) 427-7000.