Holidays are an Increased Time for Accidents
Holiday Head's-up
While the holiday season is about to end, there is still a little time left. During this wind-down, many people are coming home from their Christmas vacation. Holidays are an increased time for accidents. That means that traffic will be heavier than usual along the Interstate highways. Three of the top five most dangerous highways run through Texas, so be careful when traveling. There are several explanations as to why these highways may have a higher fatality count than others, and it has to do with the total length of the road and the traffic density. Of course, the chance of dangerous car accidents increases with more vehicles on the road. So, you will always see a spike in the number of crashes in cities along these roads with denser populations.
I-10 runs from Florida to California and is the most dangerous and has the record for densest traffic in certain places.
I-35 stretches from the southern border of Texas up into Duluth, Minnesota, and has the dubious honor of being number 4 on the list.
I-20 comes in 5th place, starts in Kent, Texas, and runs to South Carolina, where it meets I-95.
Increased Car Accidents During the Holidays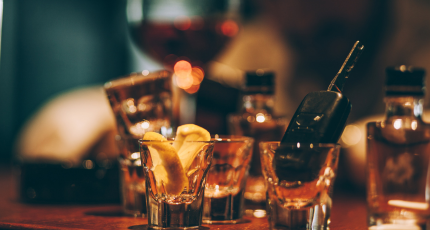 Practically any holiday will increase auto accidents because, simply put, more people are always traveling. Another problem we encounter during the holidays is increased drunk driving activity. Yes, it is a time to celebrate, but some people take it too far without proper planning. Drunk driving accidents can double during Thanksgiving, Christmas, and New Year's Eve. At best, some people will have to deal with minor inconveniences like car repairs, but others may lose family members or friends.
Plan Before You Party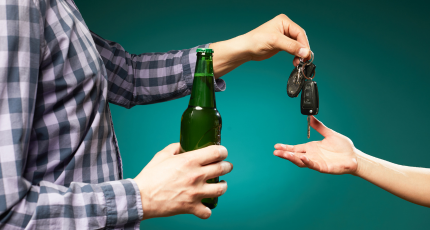 Some accidents are unavoidable, but when it comes to drunken driving, just a small amount of forethought could avoid the problem altogether. With all the helpful modern technology, it is a shame and a tragedy that people will drive when they are drunk. Uber and other ride-sharing companies make it too easy to avoid driving while intoxicated. The problem may be that people may not plan. Be careful and ensure you have a designated driver if you travel from your home to a party this New Year's Eve.
Car Accident Attorney in Abilene, TX
The Galbreath Law Firm in Abilene, TX, has helped countless Texans get the compensation they need and deserve after being injured in a car accident. Each accident has its circumstances, and seeking a knowledgeable and experienced personal injury lawyer is the first step in the right direction when seeking recovery for your loss. Contact us if you have been injured in an automotive accident. We offer a free primary consultation to discuss your potential case so you have a risk-free opportunity to talk to a professional.