Deadly Stonewall County Car Accident
Driver Killed in Two-vehicle Crash
According to an article on the Big Country Homepage news site, a driver lost her life in a car accident involving two vehicles. The accident occurred east of Aspermont at the intersection of State Highway 283 and Farm to Market Road 1835. A crash report from the Texas DPS stated that the fatal car accident happened because one driver failed to yield the right of way, and a pickup struck the car on the left side. The drivers of both vehicles were the only ones involved in the wreck. The driver was pronounced dead at the scene, and the pickup driver was taken to the hospital with non-life-threatening injuries. The cause of the accident is still under investigation.
Fatal Car Accident Statistics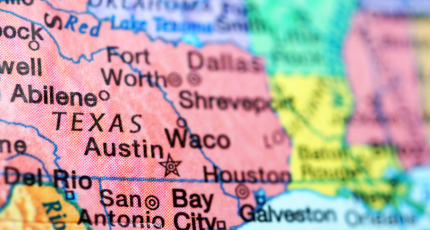 The latest information from the Texas Department of Transportation states that in 2019, 1.26 car accident deaths for every 100 million miles traveled. A total of 3,610 people lost their lives in 2019 while operating a motor vehicle in Texas. This includes 18-wheeler accidents as well as passenger vehicles. Also, 15,843 people were listed in the report as having suffered a severe injury in a car accident. According to the data, 51.69% of the fatal accidents occurred in rural areas.
The Aftermath of a Fatal Car Accident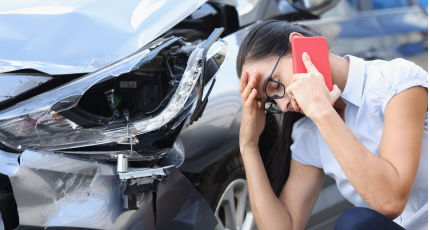 The loss of a loved one in a car crash is a difficult situation. The loss comes suddenly and unexpectedly. The financial impact can also be jarring for most people, especially if the victim was the family's breadwinner. In the aftermath of a fatal car accident, you will likely be dealing with an insurance company. While some insurance agencies will treat you reasonably fairly, others may employ more dubious tactics and try to cheat you out of the fair compensation you deserve for your loss. An experienced personal injury lawyer can help keep these companies from bullying you into a low-ball settlement. The Galbreath Law Firm has helped countless Texans get the compensation they deserve by assessing the situation and carefully putting a case for you. We will help you fight for what is fair and just.
Abilene Car Accident Lawyer
If you have been injured or lost a loved one in a car accident, we can help back you up with our legal expertise. Contact us for a free consultation and tell us about your situation. We would be happy to help you decide how to best move forward with your potential case.