One Killed – Six Injured in Multiple Car Accident
Multiple Car Accidents in South Texas
On May 4th, a man driving down the wrong side of the road crashed into a truck head-on, resulting in One Killed and six Injured in Multiple Car Accidents. Edinburg Police stated that the man was driving down the wrong lanes on North Expressway 281 around 4:30 in the morning. The initial car crash caused a five-vehicle pile-up, injuring six more people who required hospital treatment for their injuries. Days later, the driver, on the wrong side of the road, was charged with manslaughter and two counts of intoxication assault.
Drunk Driving Statistics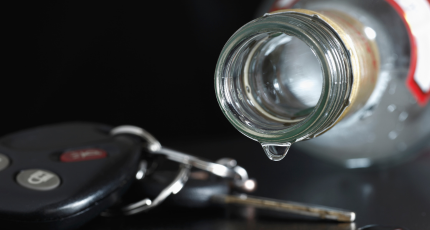 According to the Substance Abuse and Mental Health Services Administration (SAMHSA), over a third of drunk drivers are repeat offenders. SAMHSA's statistics regarding age demographics show that a disproportionate amount (approximately 24%) of drunk driving offenders are ages 21 to 25. People who drive while intoxicated or under the influence of another inhibiting substance are typically considered negligent and may face criminal charges. Those charges, however, do not help to ease the pain and financial struggles of the victims of drunk driving accidents.
While a driver convicted of a DUI/DWI can be held responsible for the damages they cause, they may not be the only ones who might be liable. Specific information that may be used to hold a third party liable in the aftermath of a DUI accident can be ascertained. For instance, if an underaged driver was sold or served alcohol that led to a drunk driving accident, that bar or store may be partially responsible. Ultimately, each car accident will have its own set of circumstances. This is where it is a boon to have an experienced car accident lawyer on your side.
Multiple Vehicle Car Accidents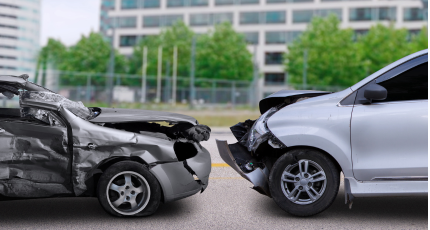 Of course, many car accidents don't involve an intoxicated driver. Some of them involve many vehicles like the one mentioned above. When several cars are involved in the accident, it may seem like a mess to figure out who is at fault and to what degree. To help with this process, rules and laws are set up to figure out and solve the puzzle. When insurance companies determine fault, they will work hard to pay as little as possible if a settlement is on the line. With the waters already muddied due to the volume of vehicles involved in a multi-car crash, some insurance agencies may do their best to misdirect you in hopes of saving money. A car accident lawyer with plenty of successful cases can help you navigate the process. We understand that insurance companies will use underhanded tactics to keep payouts low, and we are ready to fight for you.
Experienced Car Accident Lawyer in Abilene, TX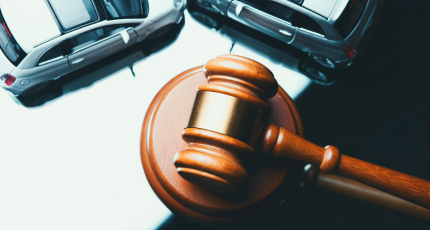 If another person's negligent actions resulted in a car accident that injured you or a member of your family, you have the right to seek compensation for the damages. Car accidents can have lasting consequences, especially catastrophic ones, and we will fight to ensure you get the results you deserve. The Galbreath Law Firm has a proven track record of helping injured Texans, and we offer a free primary consultation. This risk-free opportunity to talk with us will allow us to listen to your story and give us an idea about how we may be able to help you move forward. Contact us today with any questions regarding your car accident and injuries.